Drama Movie Trailers
New Paul Giamatti Film Barney's Version: Trailer!
New trailer for the new Paul Giamatti flick coming out this month. Giamatti stars as Barney in this autobiographical story.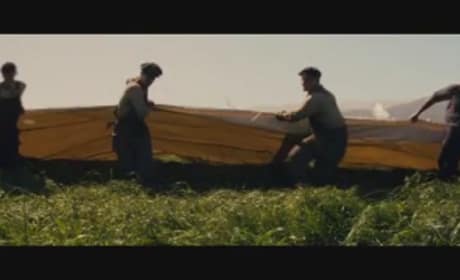 Water For Elephants Trailer: Released!
Water For Elephants, starring Robert Pattinson and Reese Witherspoon, has a trailer! The drama centers on a man who forgoes his veterinary pursuits to become part of a traveling circus.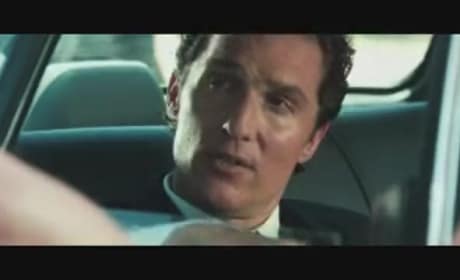 The Lincoln Lawyer Extended Trailer Released!
Lionsgate releases extended trailer for the legal drama, starring Matthew McConaughey, Marisa Tomei, and Ryan Phillippe.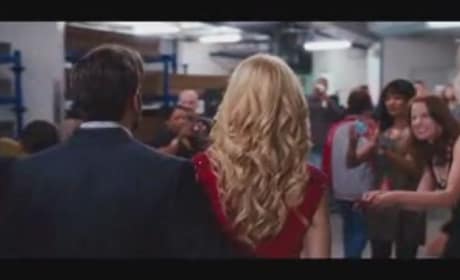 Reel Movie Trailers: Country Strong
Garrett Hedlund, Leighton Meester, Tim McGraw and Gwyneth Paltrow sing the blues.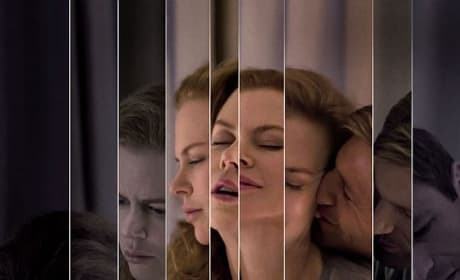 Nicole Kidman and Aaron Eckhart Display a Range of Emotions on the Rabbit Hole Poster
A new poster for Rabbit Hole sports a visually striking design.
Spike Jonze Says You Need to See The Fighter
Spike Jonze has written an open plea to audiences to support his buddy David O. Russell by seeing The Fighter.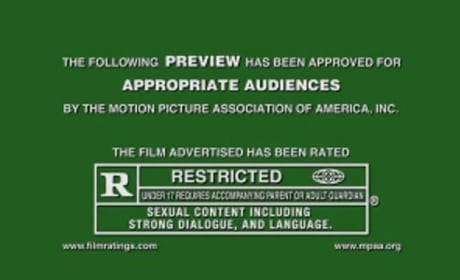 Reel Movie Trailers: I Love You Phillip Morris
Jim Carrey and Ewan McGregor are totally gay for one another in I Love You Phillip Morris.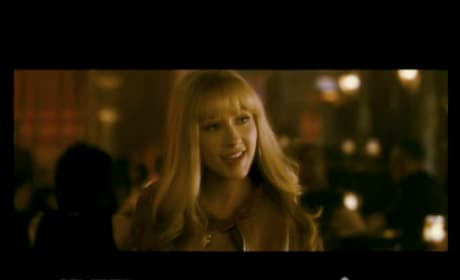 Eight New Clips from Burlesque Released!
Sony has released eight new clips of Christina Aguilera and Cher in Steve Antin's Burlesque.
Page 17