Dramedy Casting News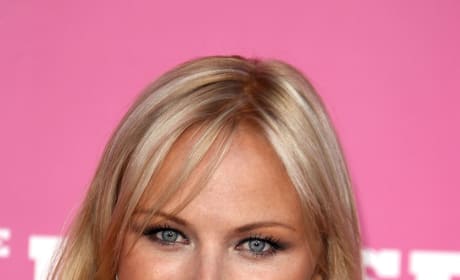 Malin Akerman Joins Rock of Ages
The actress will play a journalist doing a story about Stacee Jaxx. She ends up sleeping with the rock star.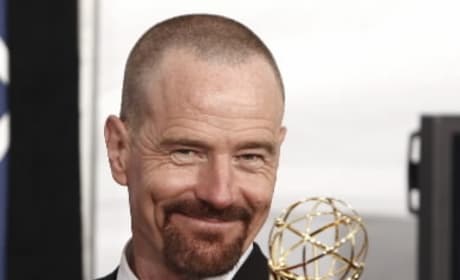 Bryan Cranston Joins Rock of Ages
The Breaking Bad actor is the latest to join the star-studded movie-musical. He will play the mayor of L.A.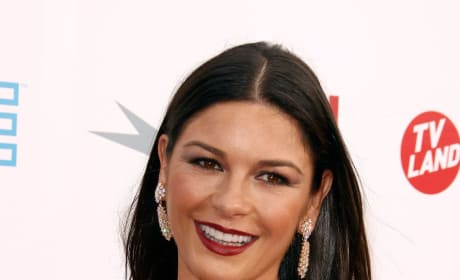 Catherine Zeta-Jones To Star in Rock of Ages
The actress will play a role that has been designed just for the film version. Rock of Ages is an adaptation of the Broadway musical.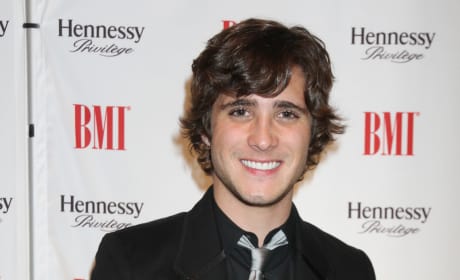 Diego Boneta Lands Rock of Ages Lead
The actor will play 22 year-old Drew Boley who sets his sights on making it big in L.A. He will join some very famous faces for the movie remake.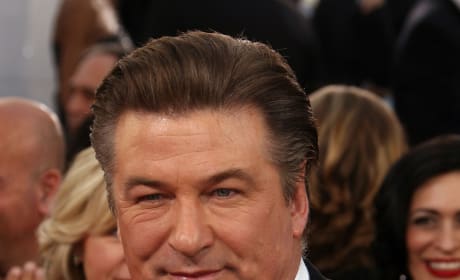 Alex Baldwin Set To Star in Rock of Ages
The actor joins the growing cast as Dennis. The cast already includes Tom Cruise and Julianne Hough.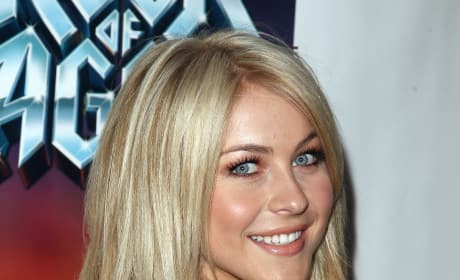 Julianne Hough to Star Alongside Tom Cruise in Rock of Ages
The dancer has become much more visible on the acting scene. Mary J. Blige will also star in the film.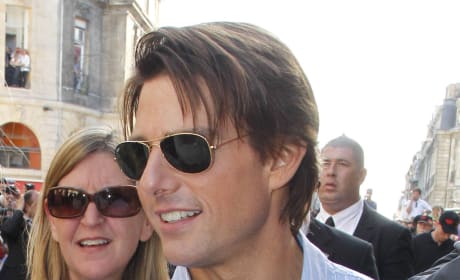 Tom Cruise Closing Deal To Star in Rock of Ages
Tom Cruise is close to starring in Rock of Ages based on the hit musical. Alec Baldwin and Russell Brand also in talks for the film.
Casting News