Dramedy Exclusives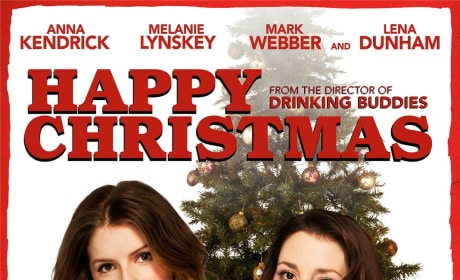 Exclusive
Happy Christmas Exclusive: Director Dishes Anna Kendrick Is At "Top of Her Game"
Happy Christmas writer-director Joe Swanberg talks exclusively about his latest project. He admits that Anna Kendrick has never been better.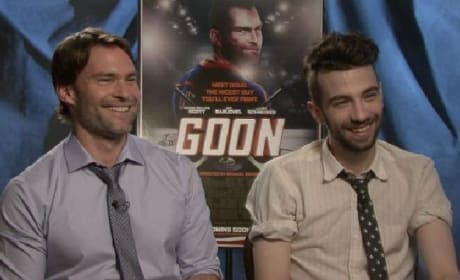 Exclusive
Goon Exclusive: Seann William Scott & Jay Baruchel Bring Hockey Back
Seann William Scott and Jay Baruchel visit for an exclusive interview about the hockey crazy film Goon. The story is by Baruchel and stars Scott as an enforcer for a minor league hockey team.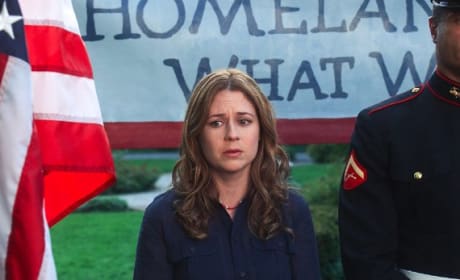 Exclusive
Interview: Jenna Fischer Finds First Leading Role in A Little Help Scary and Fun
Jenna Fischer is known for playing good-girl Pam on The Office. She steps out of her comfort zone to play an entirely different character in A Little Help.
Exclusives