Dramedy Interviews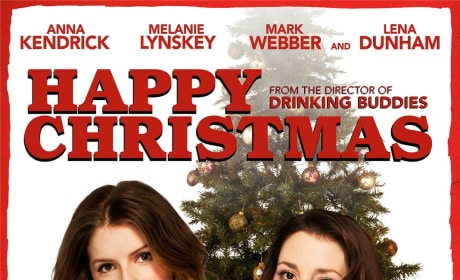 Exclusive
Happy Christmas Exclusive: Director Dishes Anna Kendrick Is At "Top of Her Game"
Happy Christmas writer-director Joe Swanberg talks exclusively about his latest project. He admits that Anna Kendrick has never been better.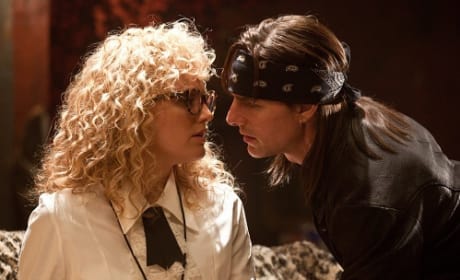 Rock of Ages: Malin Akerman on Tom Cruise and His Monkey
Malin Akerman rocks in Rock of Ages and tells us about the little things that made her movie making experience joyous. Having Tom Cruise sing to her butt didn't hurt the film's appeal.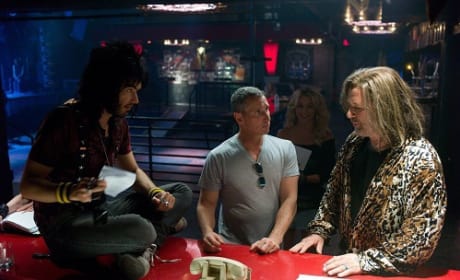 Rock of Ages Director Dishes: Adam Shankman Sends Musical Love Letter
Rock of Ages director Adam Shankman takes us inside his thought process bringing the Broadway smash to the big screen. Shankman dishes casting Tom Cruise, and why he went after Mary J. Blige first.
Rock of Ages Interview: Julianne Hough & Diego Boneta Sing Film's Praises
Rock of Ages lovebirds Julianne Hough and Diego Boneta sit down to chat all things rock n' roll and their latest movie. The film is based on the long-running Broadway musical and Hough and Boneta take us through the magic.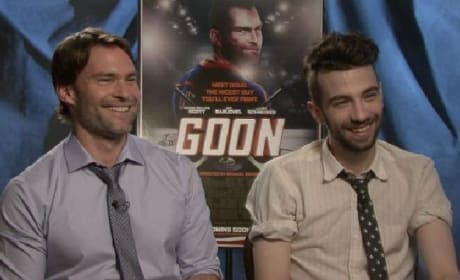 Exclusive
Goon Exclusive: Seann William Scott & Jay Baruchel Bring Hockey Back
Seann William Scott and Jay Baruchel visit for an exclusive interview about the hockey crazy film Goon. The story is by Baruchel and stars Scott as an enforcer for a minor league hockey team.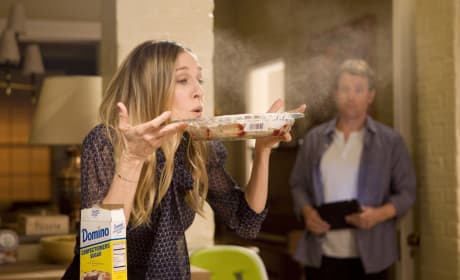 Sarah Jessica Parker: I Don't Know How She Does It Interview
Sarah Jessica Parker dishes I Don't Know How She Does It and lets us in on, well, how she does it!
Interviews