Dramedy Movie Posters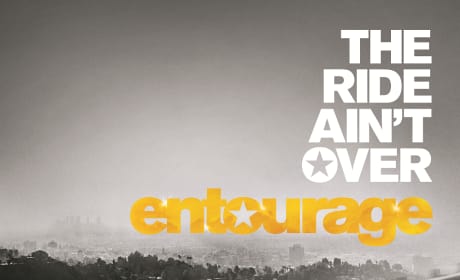 Entourage Poster: The Ride Ain't Over For Vincent and The Boys
The first Entourage poster is here! Vincent Chase and the boys in his Entourage are hitting the big screen.
Rock of Ages Poster: The Band's All Together
The latest poster for Rock of Ages has the entire superstar cast. From Tom Cruise to Russell Brand and Julianne Hough, the Rock of Ages crew is all here.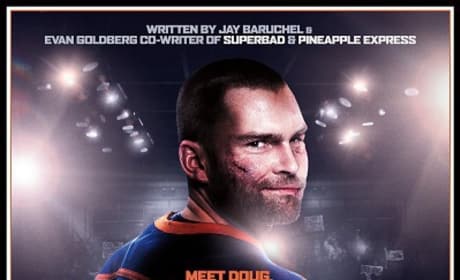 Seann William Scott is a Goon: Final Poster Premieres
The final poster from the hockey comedy Goon has arrived. Seann William Scott is a hockey Goon in the funny film.
Movie Posters