Family Movie Pictures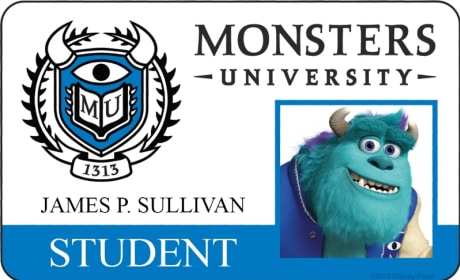 Monsters University Student IDs Introduce All the Monsters
A series of Student IDs have dropped for Monsters University. The animated prequel follows Mike & Sulley in college.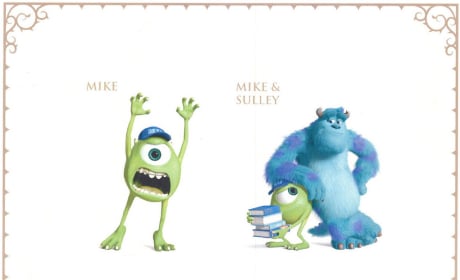 Monsters University Character Art: It's Like a Monsters Yearbook!
A bunch of new character art for Monsters University has dropped. The 3D computer-animated prequel hits theaters June 21, 2013.
Madagascar 3: Europe's Most Wanted Images
Two new stills have arrived from DreamWorks for their upcoming film Madagascar 3: Europe's Most Wanted. The entire Madagascar cast is back in action including Ben Stiller and Chris Rock.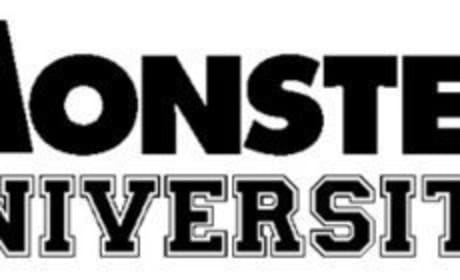 Monsters Inc. Prequel: University Logo Released
The logo for the new film. The title, Monsters University, was also recently released.
Movie Pictures