Family Movie Posters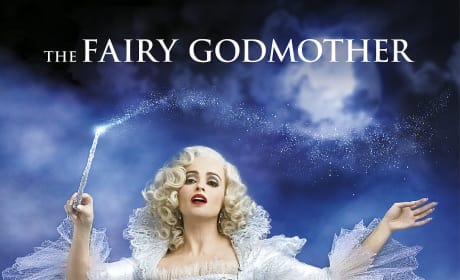 Cinderella Character Poster: Helena Bonham Carter Is the Fairy Godmother
Helena Bonham Carter is getting her Cinderella character poster! Carter is playing the Fairy Godmother.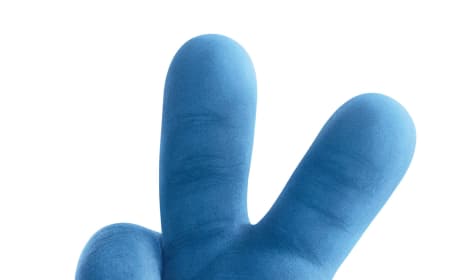 The Smurfs 2 Gets Three Posters: Triple the Smurf
The Smurfs 2 has released three new posters. Neil Patrick Harris and the ever-so-blue Smurfs return for another animated-live action adventure.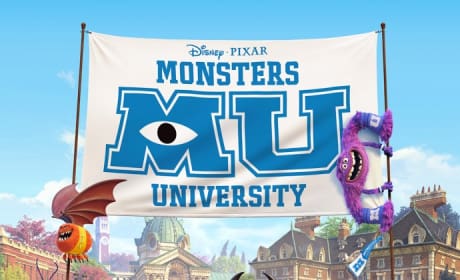 Monsters University Poster: Class Photo
Check out the new poster for Monsters University. The animated prequel premieres June 21.
Monsters University Gets Two New Posters: School Never Looked This Scary
Two new posters have dropped for Monsters University. The film is a prequel to 2001's Monsters, Inc.
Monsters, Inc. 3D Trailer and Poster Drop
Check out the trailer and poster for the 3D re-release of Monsters, Inc. The film stars John Goodman, Billy Crystal, and Steve Buscemi.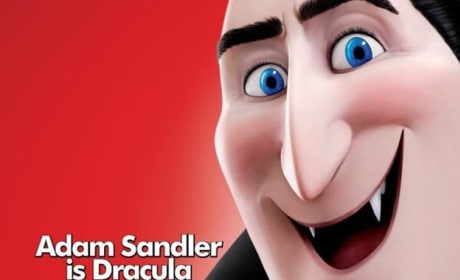 Hotel Transylvania Character Posters: Someone's Missing
Check out 7 new character posters for Hotel Transylvania. The 3D computer animated movie stars Adam Sandler, Andy Samberg, and Selena Gomez.
Madagascar 3: New Trailer, Poster Get Wild
The latest trailer and poster for Madagascar 3: Europe's Most Wanted has arrived. The film features returning stars Ben Stiller and Chris Rock, plus newbies Bryan Cranston and Martin Short.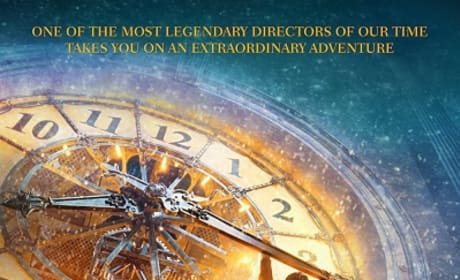 New Hugo Poster: Hugo Hanging
Paramount Pictures has released a new poster for the charming looking Hugo. Martin Scorsese debuted the movie at the New York Film Festival.
Movie Posters