Family Movie Stills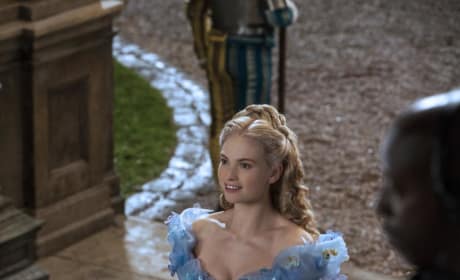 Cinderella Photos: Lily James Readies For a Ball & More!
Five new stills have landed for Cinderella. They all focus on Lily James and her angelic turn as Cinderella.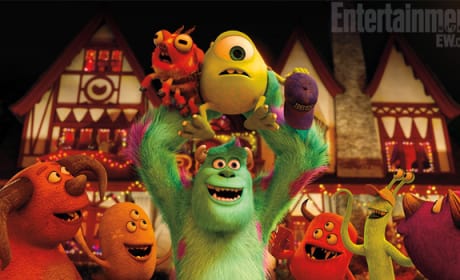 Monsters University Gets Two New Stills
Two new stills have dropped for Monsters University. The animated prequel hits theaters June 21, 2013.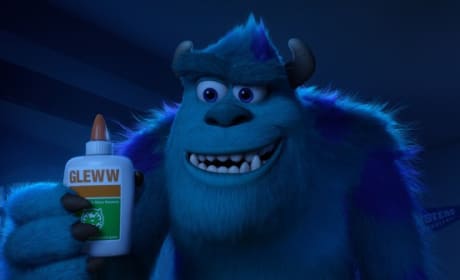 Monsters University Stills: Furry College Pranksters
Check out four new stills from Pixar's upcoming film, Monsters University. The movie is slated for a summer 2013 release.
Movie Stills