Family TV Spots
Despicable Me 2 TV Spots: I'm So Happy!
Two new TV spots for Despicable Me 2 have dropped. Steve Carell returns to the animated sequel.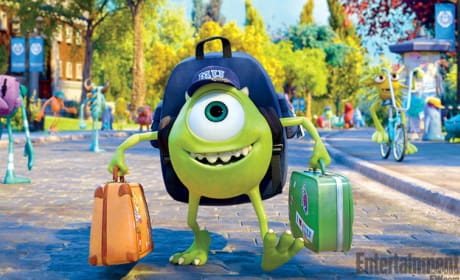 Monsters University Recruitment Ad: Your Future is Knocking
A spot-on new recruitment ad for Monsters University aired before the Rose Bowl. The animated prequel premieres June 21.
TV Spots