Fantasy Box Office Results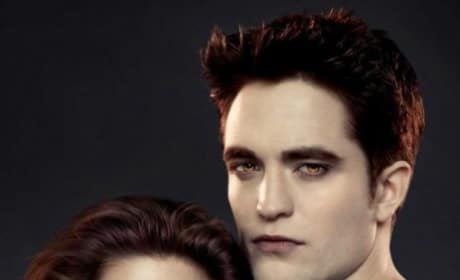 Breaking Dawn Part 2 Scores Big: Weekend Box Office Report
Breaking Dawn Part has scored number 1 in the box office this weekend! Check out the full box office report.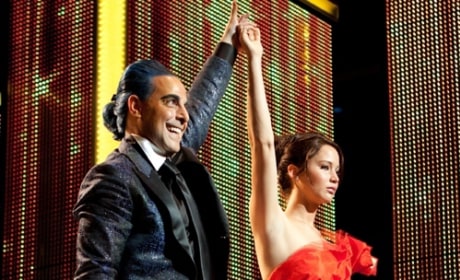 Hunger Games: Cravings Continue, Second Straight Box Office Win
The box office march of The Hunger Games continued as the film added another $61.1 million to its $155 opening weekend haul to win the box office again. New films Mirror Mirror and Wrath of the Titans came in second and third place, respectively.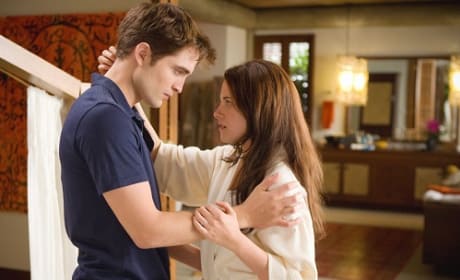 Breaking Dawn Passes $700 Million
Breaking Dawn Part 1 is on its way to being the most successful of the Twilight series. The film recently passed the $700 million mark and is on its way to dethrone New Moon as the most profitable.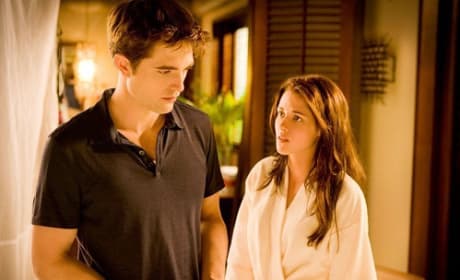 Breaking Dawn Raking in the Money
Breaking Dawn has soared past $500 million in international box office sales. The second to last film in the Twilight franchise is a certified blockbuster.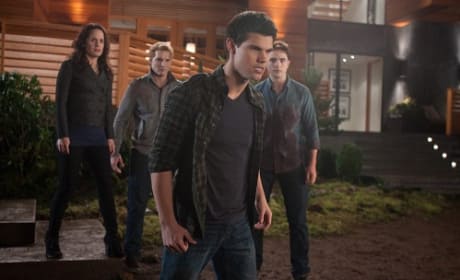 Breaking Dawn Takes the Turkey: Twilight Final Chapter Wins Box Office
Breaking Dawn beat back competition from Hugo and The Muppets to win the box office battle. Breaking Dawn earned $42 million while Jason Segel's The Muppets took in $29.5 million.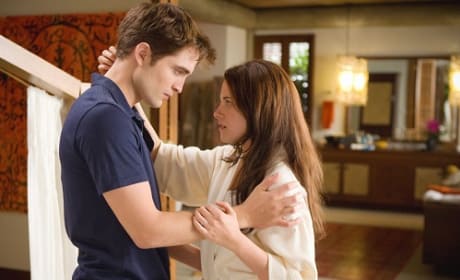 Breaking Dawn Delivers at the Box Office: Twilight Film Earns $283.5 Million Globally
Breaking Dawn scored huge at the box office this weekend. The Twilight Saga Breaking Dawn Part 1 earned $139.5 million in the U.S. and $144 million overseas.
Final Harry Potter Film Leaps to Third on All-Time List
Harry Potter and the Deathly Hallows Part 2 has become the third highest grossing film of all time. Harry Potter and the Deathly Hallows Part 2 surpassed Lord of the Rings: Return of the King to take third place behind Titanic and Avatar.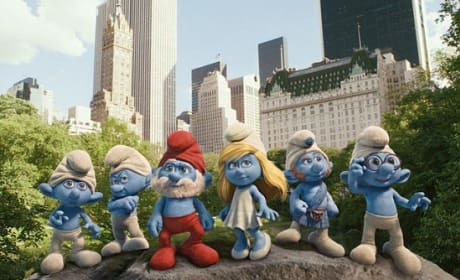 The Smurfs Continues to Surprise
The Smurfs movie has continued to impress with its billowing box office numbers. The Neil Patrick Harris animated-live action film has soundly defeated Cowboys and Aliens since its debut July 29.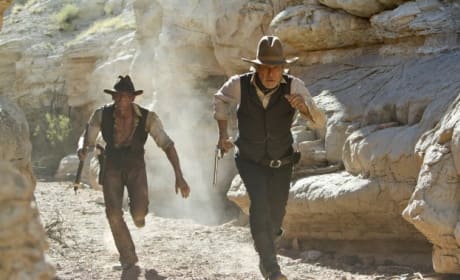 Cowboys and Aliens Ties Smurfs for Box Office Title
<em>Cowboys and Aliens</em> and <em>The Smurfs</em> tie for the box office lead, each with $36.2 million -- a rarity in the summer movie season.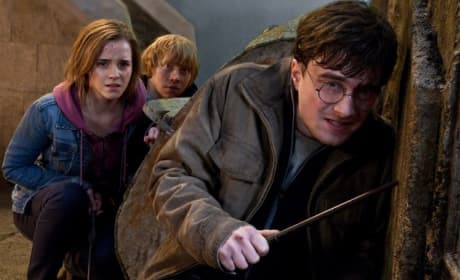 Weekend Box Office: Deathly Hallows Blows Away Previous Records
Harry Potter broke every box office record out there with an amazing opening weekend. It seems good really does win all.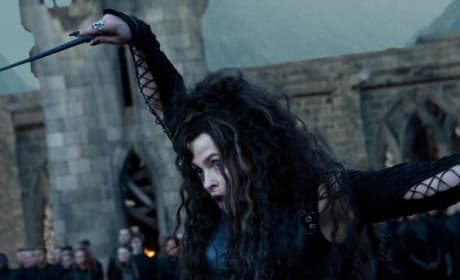 Harry Potter Sets Opening Day Record
Harry Potter is continuing to blow away box office records with its amazing opening weekend! Have you seen it yet?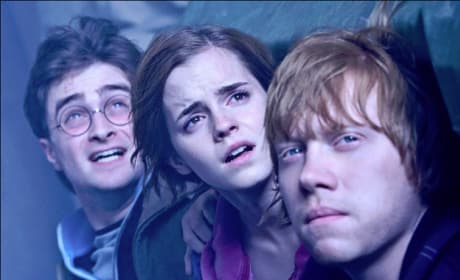 Harry Potter and the Deathly Hallows Part 2 Breaks Midnight Records
The final installment in the series broke records at midnight. Can it continue to do well through the weekend?
Page 2