Fantasy Movie News
No 3D for Breaking Dawn
The Twilight Saga finale will only be 2D.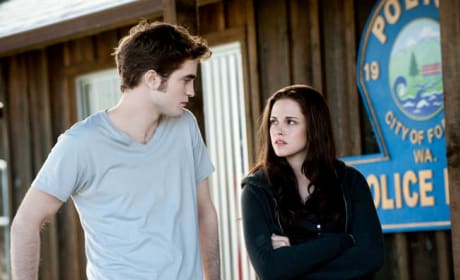 Twilight Fan Spends $60,000 to Visit Breaking Dawn Set
The ultimate Twilight fan won an eBay auction to spend a day on set with Kristen Stewart and Robert Pattinson.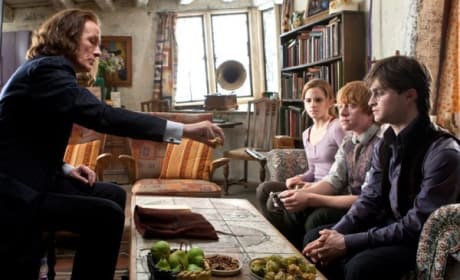 Two New Images from Harry Potter and the Deathly Hallows Surface!
Warner Bros. has released two new photographs from Harry Potter and the Deathly Hallows, featuring Rufus Scrimgeour and Remus Lupin.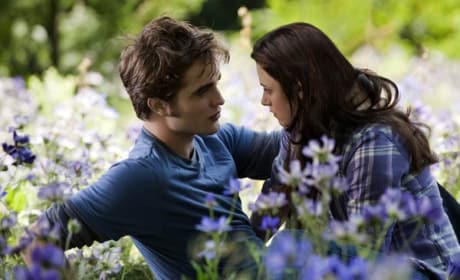 Breaking Dawn Part 2 Gets a Release Date
The second half of Breaking Dawn will take an additional year to reach theaters.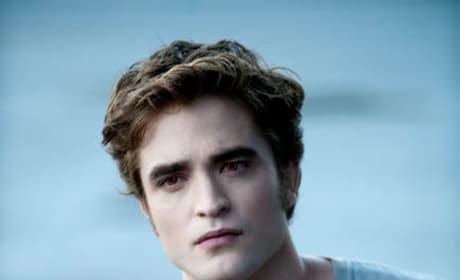 Breaking Dawn Starts Shooting This Fall, Batman 3 in April
News from the Hollywood front line.
Peter Jackson In Negotiations to Direct The Hobbit Movies!
Lord of the Rings director replacing Guillermo Del Toro.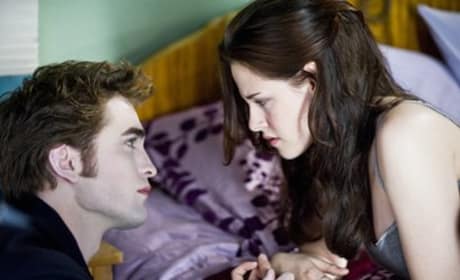 Summit Confirms Breaking Dawn Will Be Split in Two
Bill Condon directing both halves.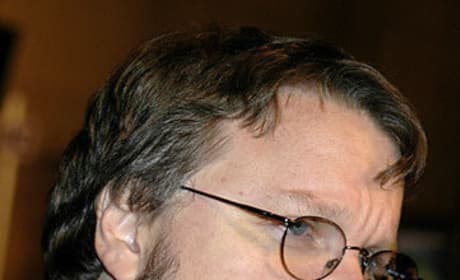 Guillermo Del Toro Walks Away from The Hobbit
Endless delays cause Hellboy director to step down after two years in development.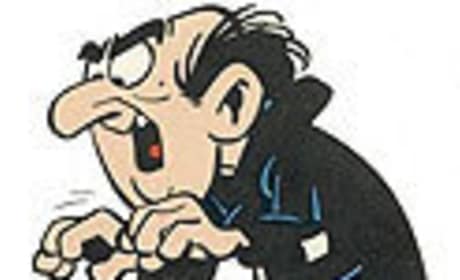 Hank Azaria is Gargamel Smurf
Smurftastic news about Hank Azaria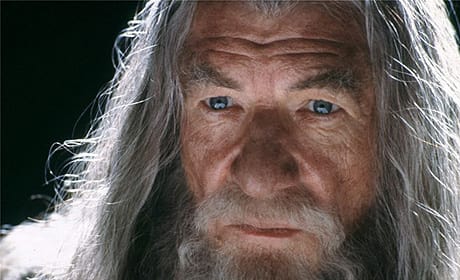 UPDATE: The Hobbit Will Start Shooting in July
The Hobbit will begin filming.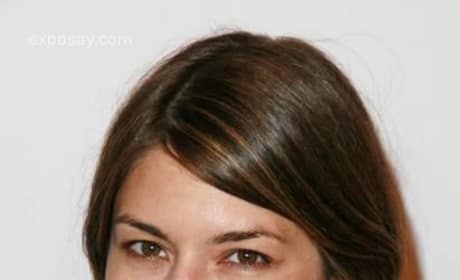 Breaking Dawn Still Needs a Director
Summit Entertainment looks at three directors as options.
Page 4