Fantasy Movie News
Quentin Tarantino is a Smurf!
Quentin Tarantino joins the cast of The Smurfs film.
New Smurftastic News!
News about the Smurfs.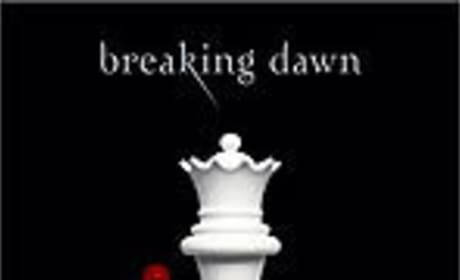 Could Breaking Dawn Start Shooting This Fall?
Fourth Twilight movie could start production this year.
Eclipse in IMAX!
The third installment of the Twilight franchise will be presented in IMAX theaters.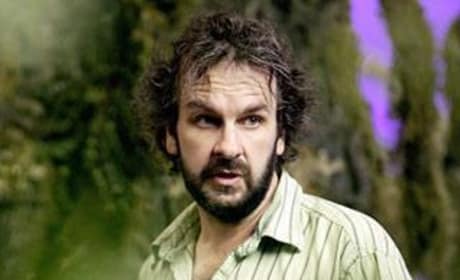 The Hobbit Gets Pushed Back
Peter Jackson's follow up to the Lord of the Rings trilogy will have to wait a few months.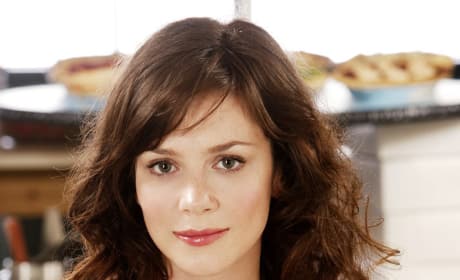 Anna Friel Joins Cast of Land of the Lost
Anna Friel has signed on to star with Will Ferrell in the light-hearted comedy Land of the Lost. According to The Hollywood Reporter, Un...
Page 5