Fantasy Movie Pictures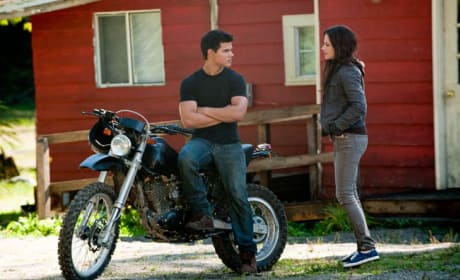 See Kristen Stewart, Robert Pattinson and Taylor Lautner in Our Full Eclipse Photo Gallery!
The Twilight Saga: Eclipse opens June 30.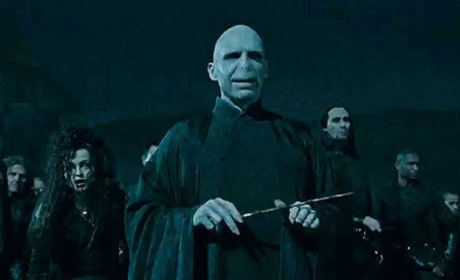 See Daniel Radcliffe and Ralph Fiennes in New Harry Potter and the Deathly Hallows Pictures!
Stills from the new trailer!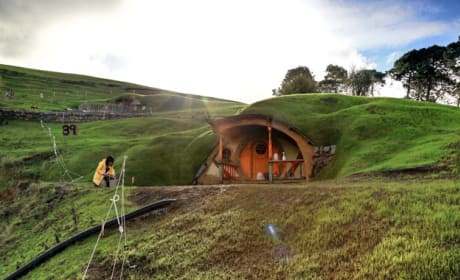 See Set Construction Photos from The Hobbit!
Sets are being built despite Del Toro's departure.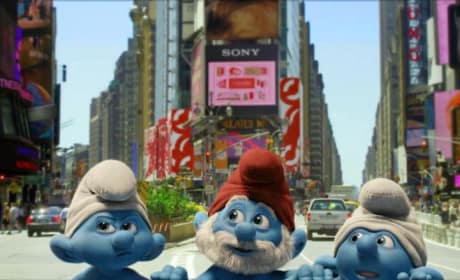 Get Your First Offical Look at The Smurfs!
Smurfs Surface in Times Square.
Page 5