Fantasy Movie Posters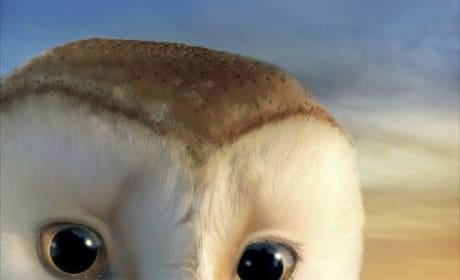 8 Legend of the Guardians Character Posters Released!
Featuring the Owls of Ga'Hoole.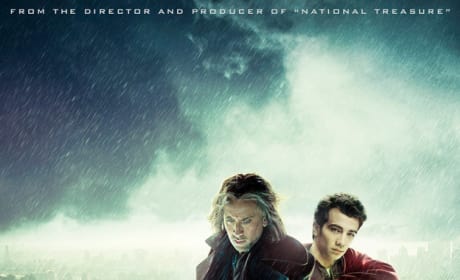 Cool New Sorcerer's Apprentice Poster Coming Soon to a Newspaper Near You!
Jay Baruchel and Nicolas Cage practice magic on top of New York City.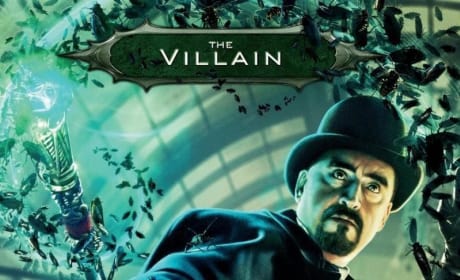 Alfred Molina Gets His Own Sorcerer's Apprentice Character Poster
As villain Maxim Horvath.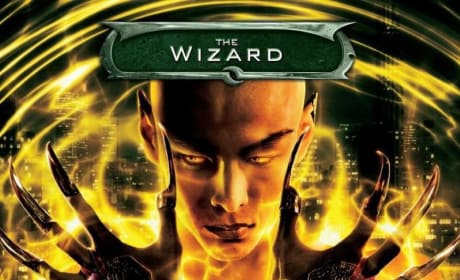 First Character Poster for The Sorcerer's Apprentice: Wizard!
Another day, another poster.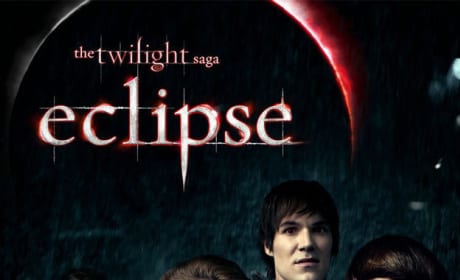 The Eclipse Cast Stares You Down on New Banners!
Slick and intimidating.
Kristen Stewart Heads Up New Eclipse Banner
Backed up by Taylor Lautner and Robert Pattinson.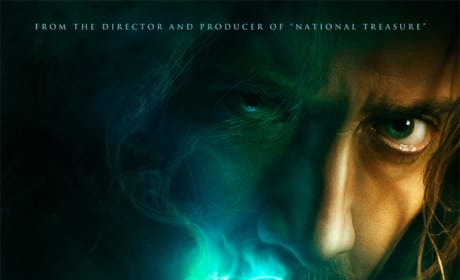 Nicolas Cage Looks Mysterious on New Sorcerer's Apprentice Poster
New Nic Cage collaboration with National Treasure director.
First Official Eclipse Poster!
The follow up to New Moon finally gets an official teaser.
Page 5