Fantasy Movie Reviews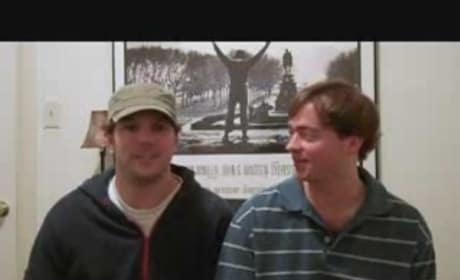 Head Back to Narnia with a Schmoes' Review of The Voyage of the Dawn Treader!
The Schmoes Know Narnia, so watch their review of Voyage of the Dawn Treader!
Reel Movie Reviews: Tangled
Disney has done it again with Disney. Read on to see why we recommend Tangled to pretty much all movie fans.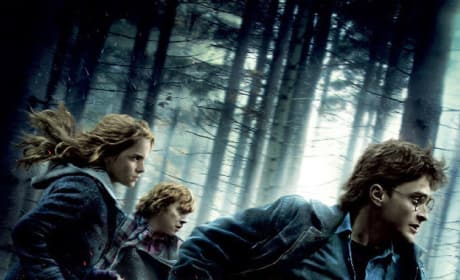 Reel Movie Reviews: Harry Potter and the Deathly Hallows Part I
The new Harry Potter represents the first step in the last cycle of an epic series, and proves that kid wizards can grow up.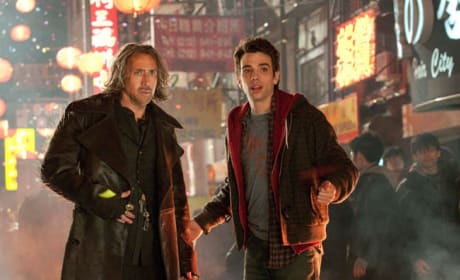 Reel Movie Reviews: The Sorcerer's Apprentice
Lots of flash and pizzaz, but no real magic.
Reel Movie Reviews: Eclipse
Eclipse is clearly the strongest of the first three Twilight films, but even director David Slade can't save the series from its trappings.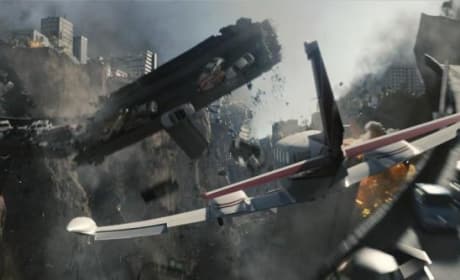 2012 Movie Review
Roland Emmerich convinces us of the world blowing up again, but still can't seem to make a dialogue scene believable.
Coraline Review
Coraline is one cool movie. Its visual effects and story telling are truly top notch.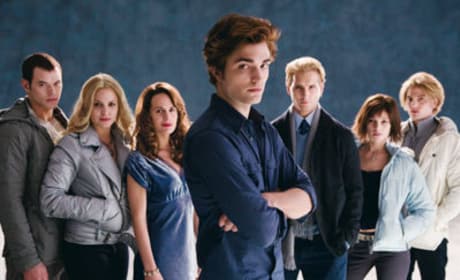 Twilight Review
We didn't love Twilight. Read our full review of this vampire-based movie now.
Page 2