Fantasy Movie Trailers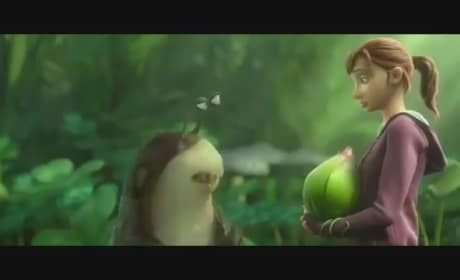 Epic Trailer: Who Are You People?
The trailer for Epic has debuted. Epic is from the same minds as Ice Age and Rio.
Epic International Trailer: You're Here For a Reason
Check out the new international trailer for Epic. Amanda Seyfried, Aziz Ansari, and Christoph Waltz lend their voices.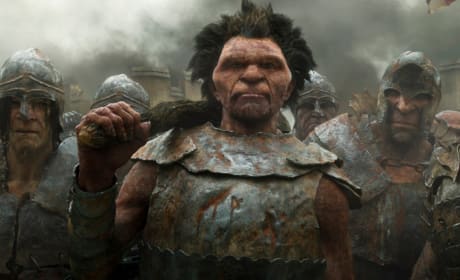 Jack the Giant Slayer Trailer: Fee Fi Fo Fum
Check out the new trailer for Jack and the Giant Slayer. Nicholas Hoult stars as Jack in the adaptation of the famous fairy tale.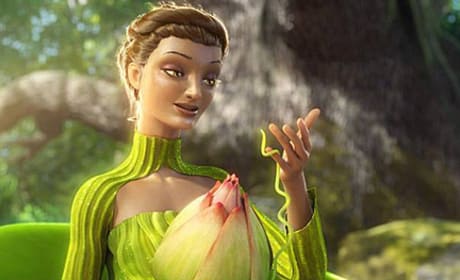 Epic Trailer Drops: Just Because You Haven't Seen Something Doesn't Mean it's Not There
A new trailer for Epic has dropped. The 3D computer-animated film hits theaters May 24, 2013.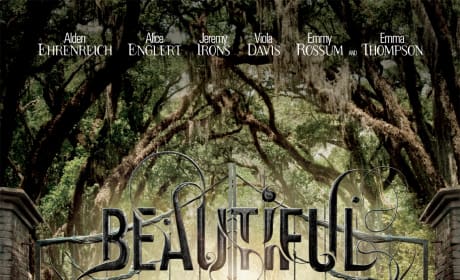 Beautiful Creatures Debuts New Trailer: There's Darkness In You
The new trailer for Beautiful Creatures is here! The film stars Alice Englert and Alden Ehrenreich.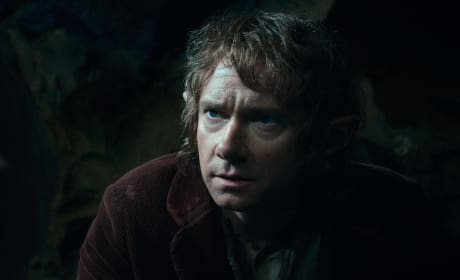 The Hobbit TV Spot: Bilbo's Unexpected Journey
Bilbo stars in the new TV spot for The Hobbit. Martin Freeman plays the character, with the first installment of the series hitting theaters December 14.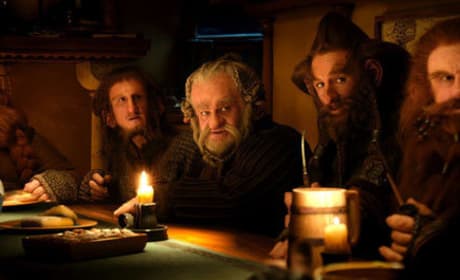 The Hobbit Featurette: An Unexpected Feast
A new featurette has dropped for The Hobbit: An Unexpected Journey. The video features a behind-the-scenes look at a giant dwarf feast.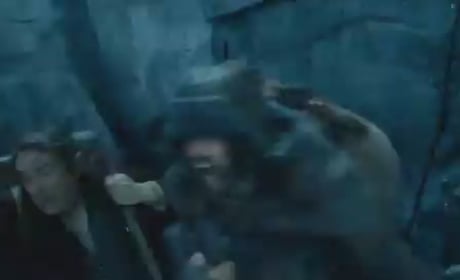 The Hobbit TV Spots: Ticket Presales Begin!
Check out two new TV spots for The Hobbit. And pre-order your tickets today!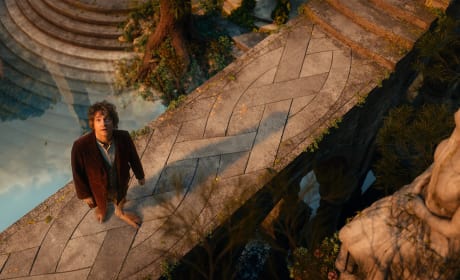 The Hobbit TV Spot: Something Moves in the Shadows
A new TV spot for The Hobbit has hit the web. Peter Jackson directs the three-part film, based on the book by J.R.R. Tolkien.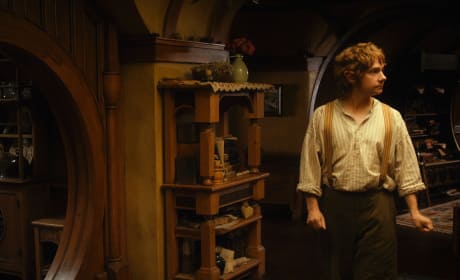 The Hobbit International TV Spot: I Never Doubted You for a Second
The new International TV spot for The Hobbit has dropped. The first part of the three-part series premieres December 13.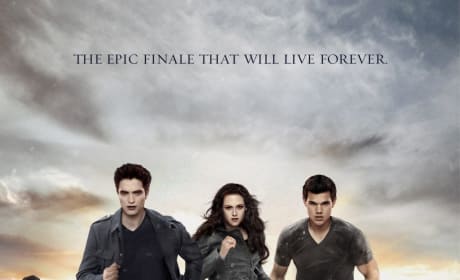 Breaking Dawn Part 2 TV Spot: I've Never Felt More Alive
A new TV spot for Breaking Dawn Part 2. The final installment of the Twilight Saga will hit theaters November 16.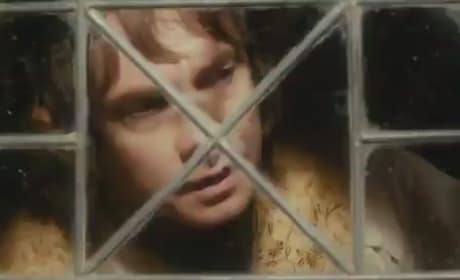 The Hobbit: Gandalf Gets Spotlight
The first TV spot for The Hobbit has landed and Peter Jackson looks to have outdone himself. As Bilbo heads into action for the first time, Gandalf is challenged in the first TV trailer for The Hobbit.
Page 2