Historical Thriller Exclusives
Exclusive
Cloud Atlas Explained: All the Characters in One Infographic
What does Cloud Atlas mean? How do all these characters intertwine? Find out with our Cloud Atlas infographic!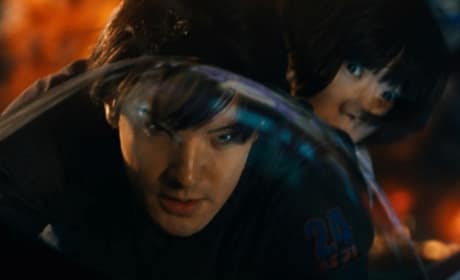 Exclusive
Cloud Atlas: Jim Sturgess on Once in a Lifetime Experience
Jim Sturgess takes us exclusively inside the making of Cloud Atlas. The UK actor talks about learning from Tom Hanks, the magic of the Wachowskis and how Cloud Atlas will never be topped in his life.
Exclusive
Cloud Atlas: Hugo Weaving Talks Wachowskis & The Hobbit
Cloud Atlas star Hugo Weaving reflects on a lifetime of working with the filmmaking siblings the Wachowskis. The Matrix and Lord of the Rings star also dishes his upcoming work on The Hobbit.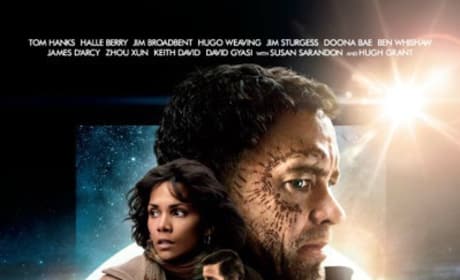 Exclusive
Cloud Atlas Giveaway: Win Epic Prize Pack
Cloud Atlas stars Tom Hanks and Halle Berry, each portray six roles and now you can experience the film by winning our exclusive prize pack. The Cloud Atlas prize pack will...
Exclusives