Horror Box Office Results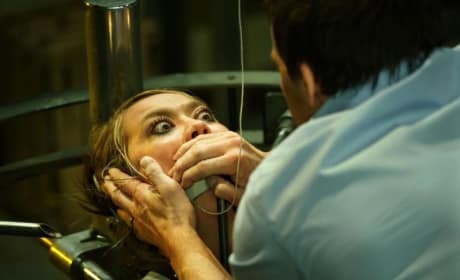 Saw 3D Reclaims the Box Office
After a major upset last Halloween, the Saw franchise tops the Paranormal Activity sequel.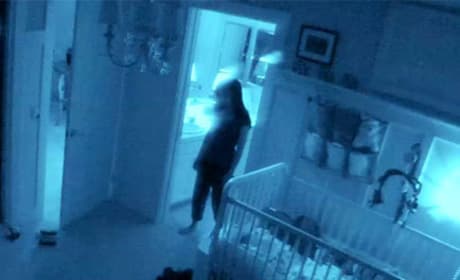 Paranormal Activity 2 Opens Big
Paranormal Activity sequel brings home $41.5 million in its opening weekend.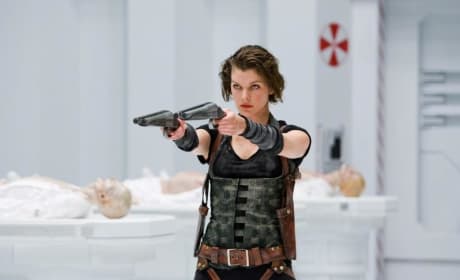 Resident Evil: Afterlife Blows Away the Competition
Paul W.S. Anderson's 3D zombie sequel opens big with $27 million.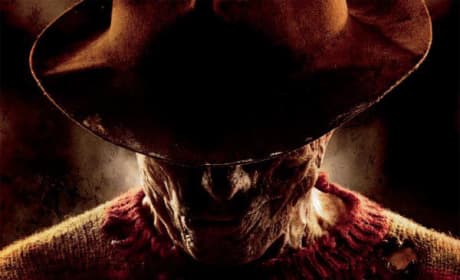 Freddy Kruger and Iron Man Dominate the Box Office
A Nightmare on Elm Street and Iron Man 2 bring home the bacon.
Page 2