Horror Casting News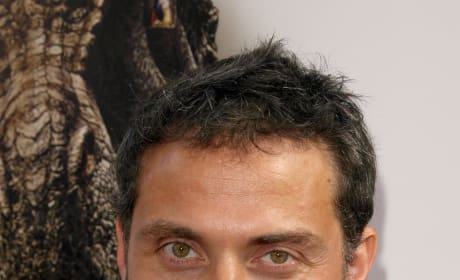 Refus Sewell Signs on for Abraham Lincoln: Vampire Hunter
The actor is set to star as Adam, the vampire leader. The film also stars Benjamin Walker as Abraham Lincoln.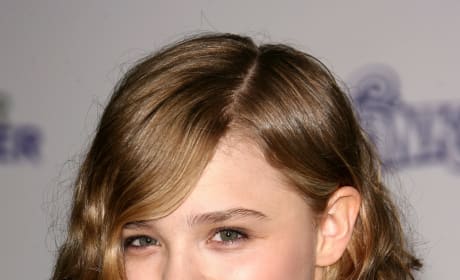 Chloe Moretz To Join Johnny Depp in Dark Shadows?
The actress is in talks to play a part in the new vampire drama from Tim Burton. Michelle Pfeiffer and Johnny Depp are already on board.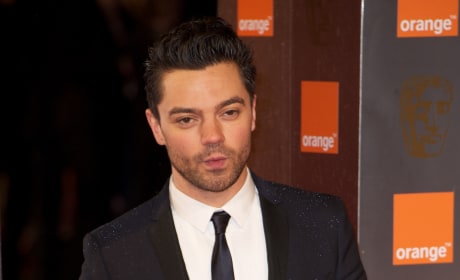 UPDATE: Dominic Cooper In, Joaquin Phoenix Out of Vampire Hunter Movie
Dominic Cooper is set to star in the new film about vampire hunting. The time set during the civil war.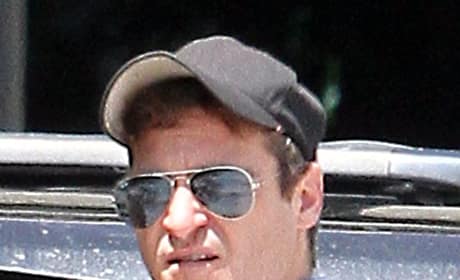 Joaquin Phoenix to Star in Vampire Hunter?
Joaquin Phoenix set to star in vampire movie. He said to have been offered the role of the villain.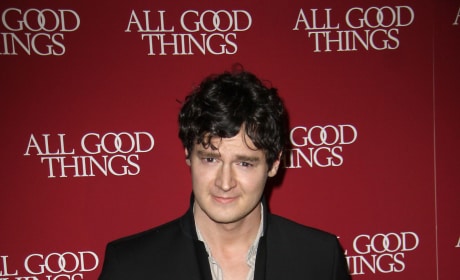 Benjamin Walker Set To Play Abraham Lincoln
Benjamin Walker has landed the role of Abraham Lincoln in Abraham Lincoln: Vampire Hunter. The film presents an interesting twist to Lincoln and his involvement in the civil war.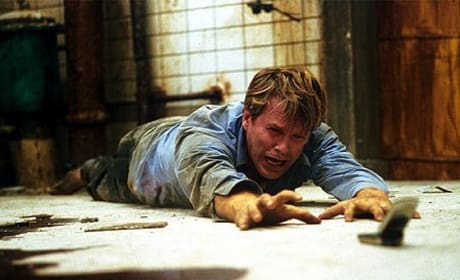 Cary Elwes Saws Again, This Time in 3-D
First installment actor returns to the fold for Saw VII 3-D
Casting News