Horror Movie News
First Glimpse at Daniel Radcliffe in The Woman In Black
Daniel Radcliffe leaves Harry Potter behind for a Woman in Black.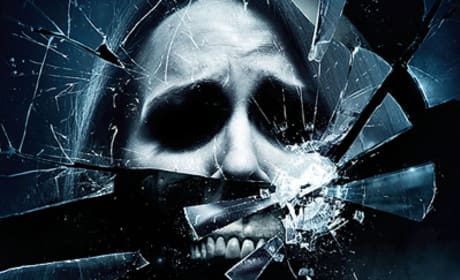 Final Destination 5 Plot Revealed
New Line has issued a press release for Final Destination 5, revealing plot details.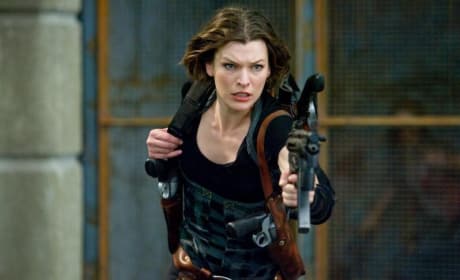 Milla Jovovich Promises There Will Be a Resident Evil 5
Milla Jovovich says there will definitely be another Resident Evil movie, asks for fan input.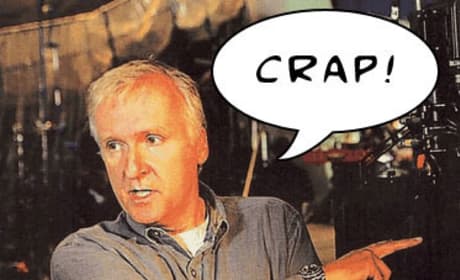 3D Battle Royale! Avatar vs. Piranha!
Producer Mark Canton fires back at James Cameron's smack talk about Piranha 3D.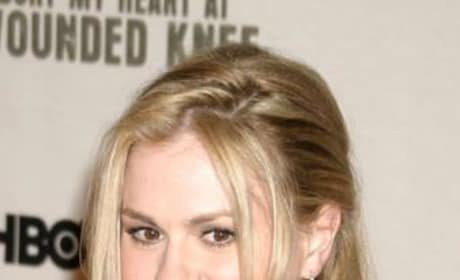 Sookie Stackhouse and Sarah Marshall Scream 4 Wes Craven!
Anna Paquin and Kristen Bell will have cameos in the fourth installment of Wes Craven's Scream franchise.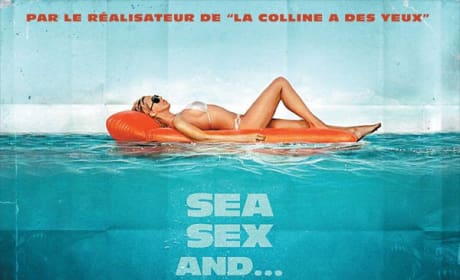 Piranha 3D Sequel Announced!
Dimension Films issues a press release announcing a sequel to Alexandre Aja's Piranha 3D.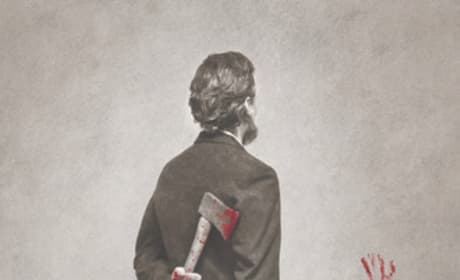 Wanted Director Helming Abraham Lincoln: Vampire Hunter!
Timur Bekmambetov, director of Night Watch and Wanted, has secured the reigns of a new supernatural thriller: Abraham Lincoln: Vampire Hunter!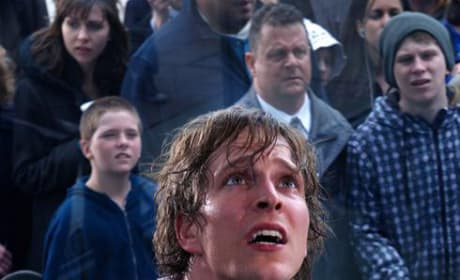 Saw 3D Porducers Say It Will Be The Final Film
Producers of the Saw franchise swear that Saw 3D (VII) will be the last Saw film...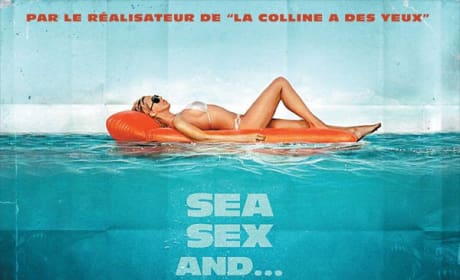 Piranha 3D Footage Too Intense for Comic-Con
Panel being moved off-site.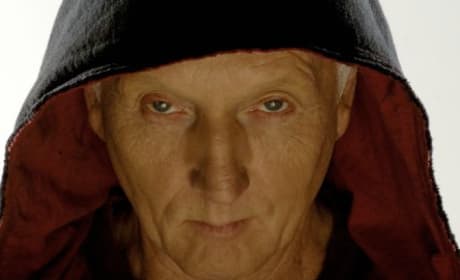 Seventh Saw Gets Stupid New Name
"The Traps Come Alive"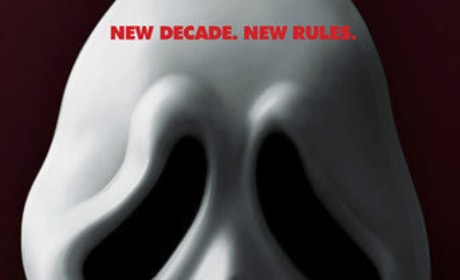 Scream 4 Having Problems?
And not with Sidney's haircut.
Page 2