Horror Movie News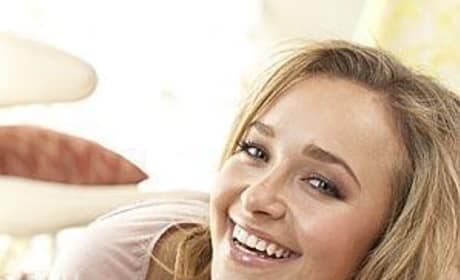 Hayden Panettiere Might Scream for Wes Craven
Heroes star to play role in Scream 4?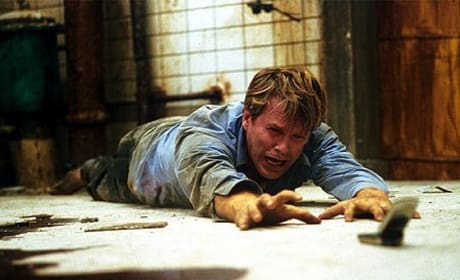 Cary Elwes Saws Again, This Time in 3-D
First installment actor returns to the fold for Saw VII 3-D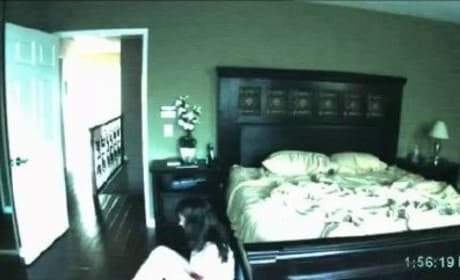 Paranormal Activity 2 Finds a Director
Paranormal Activity 2 ready to go!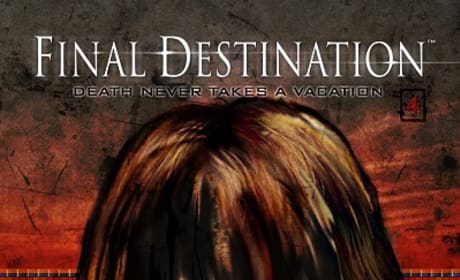 Fifth Final Destination Film
Plans for a fifth Final Destination film.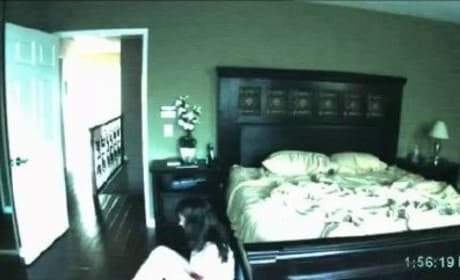 Paranormal Activity 2 Receives the Goldsman Standard
Akiva Goldsman executive producing Paranormal Activity 2
Dark Shadows Moving Forward
Production was delayed due to Alice in Wonderland.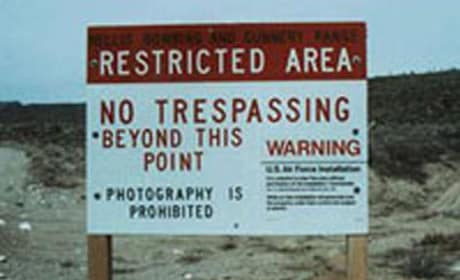 Paramount Picks Up Peli's Paranormal Activity Follow-Up
Area 51's distribution is secure.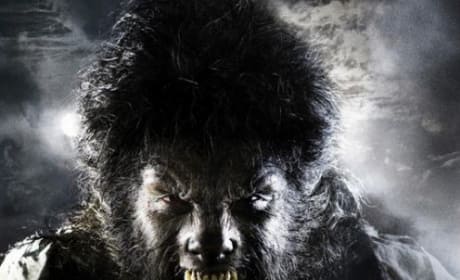 Wolfman Recut!
The troubled Benicio Del Toro remake gets new editors.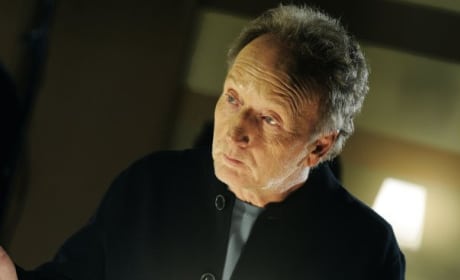 Lionsgate Goes Forward with Another Saw
Saw VII gets a release date.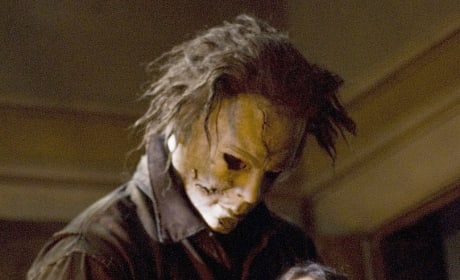 Rob Zombie to Direct Halloween Sequel
Ready to be scared again? Rob Zombie has reportedly signed on to direct a sequel to Halloween.
Amanda Righetti Lands Female Leads in New Friday the 13th Movie
Great news, fans of The OC! Amanda Righetti - who memorably played Kirsten's gorgeous, younger sister in the former FOX series - is in f...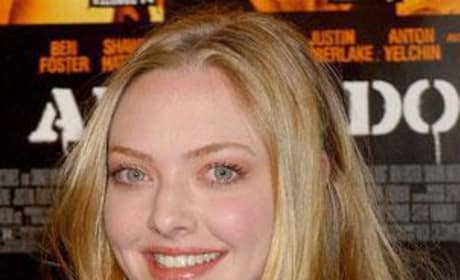 Amanda Seyfried Joins Cast of Jennifer's Body
Amanda Seyfried - best known for her role in Mean Girls - will star opposite Megan Fox in Jennifer's Body, Diablo Cody and Jason Reitman'...
Page 3