Horror Movie Posters
Paranormal Activity 2 Gets a Poster!
Paramount releases a poster for Paranormal Activity 2, advertising the "demand it" marketing campaign.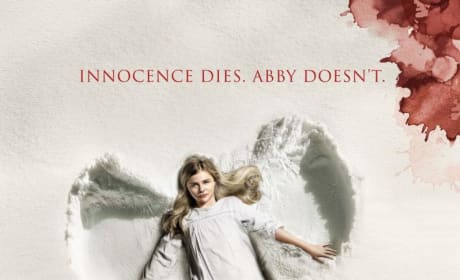 Chloe Moretz Featured on Two Let Me In Posters
Innocence Dies. Abby Doesn't.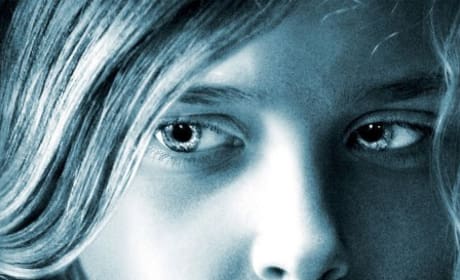 Cool International Posters for Let Me In and Tron Legacy Debut!
Two cool international posters feature Chloe Moretz and Light Gladiators.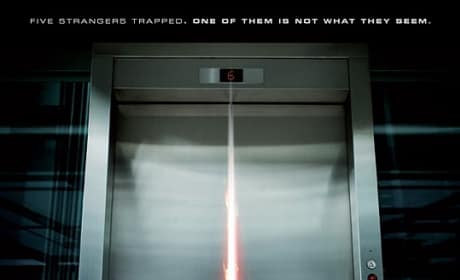 Cool New Poster for Devil Released!
M. Night's new nightmare gets a cool new poster!
Tobin Bell's Head Explodes on New Saw 3D Poster!
New poster for Saw 3D features an exploding sculpture of Jigsaw's head.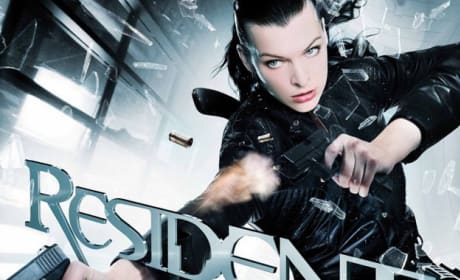 German Resident Evil: Afterlife Poster Comes at You in 3D!
Paul WS Anderson's newest Resident Evil adventure will be stereoscopic.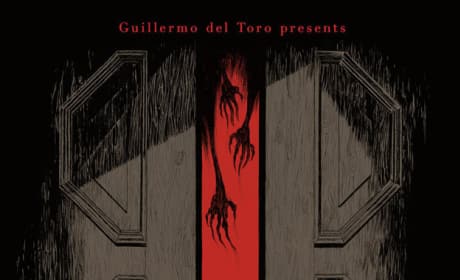 Don't Be Afraid of the Dark Comic-Con Teaser Poster Released!
Guillermo Del Toro presents a new dimension of horror!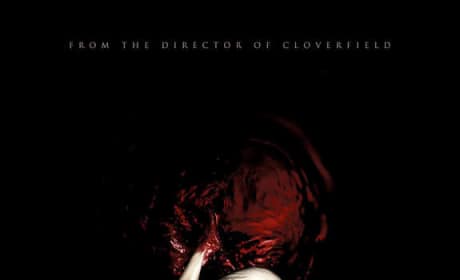 Cool New Poster for Let Me In Debuts at Comic-Con!
New poster features Chloe Moretz in a pool of blood- much more substantial than the teaser poster.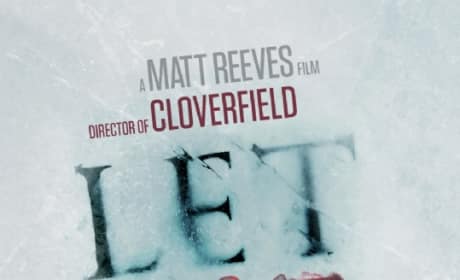 Let Me In Teaser Poster Released
From the director of Cloverfield.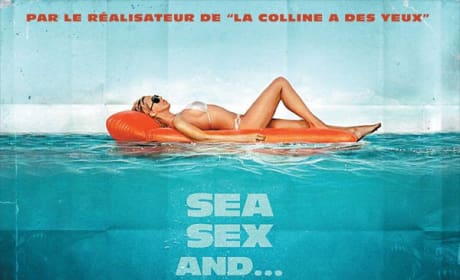 French Piranha 3D Poster Echoes Jaws
Foreign poster for new Jaws ripoff flick directly references the classic killer shark movie.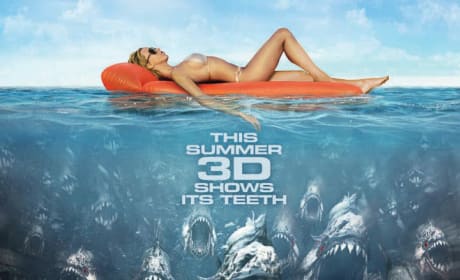 Piranha 3D Gets a Poster!
Alexandre Aja's new Jaws-like horror creation!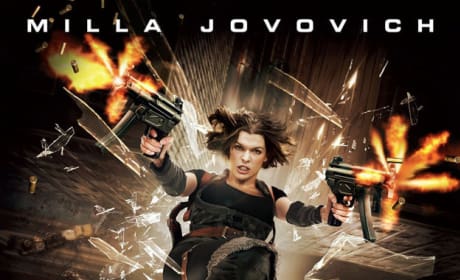 Milla Jovovich Flies Matrix-style on New Resident Evil: Apocalypse Poster
Crashin' through windows, shootin' Uzis.
Page 3