Horror Movie Posters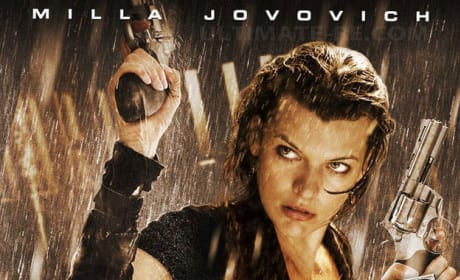 Resident Evil: Afterlife Gets a Poster!
Alice is back... in 3 dimensions!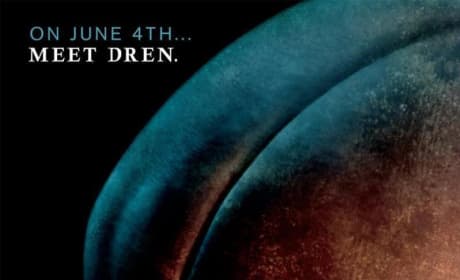 Meet a Mutant on the Splice Teaser Poster
Here's a hint: it's neither Adrien Brody nor Sarah Polley.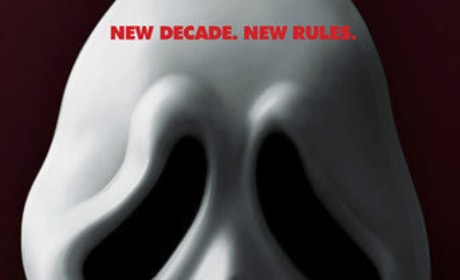 Official Scream 4 Teaser Poster Released!
Features Ghostface larger than life.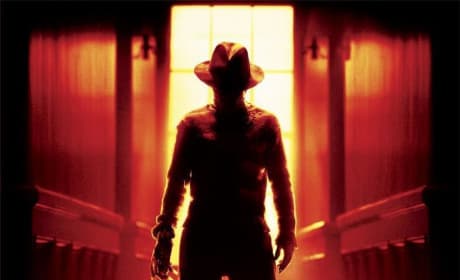 New Nightmare, New Banner
More of Freddy to love.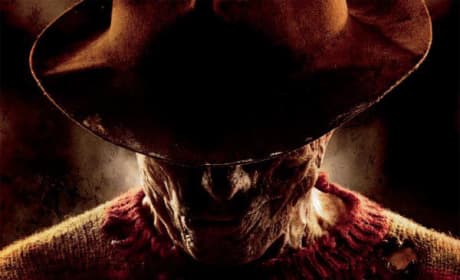 Freddy Kruger Gets a New Poster
Jackie Earle Haley's New Nightmare...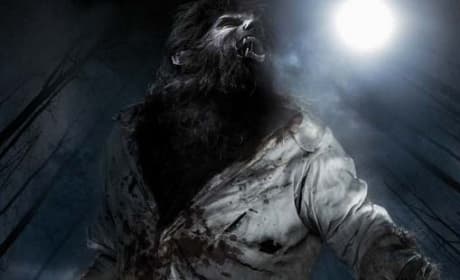 International Wolfman Poster Revealed!
Poster features a full body shot of the Wolfman and the tagline "The Legend is Alive"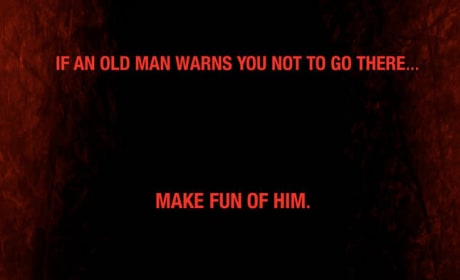 Three Posters for The Cabin in the Woods!
Joss Whedon and Drew Goddard have some mischievously funny advice for campers.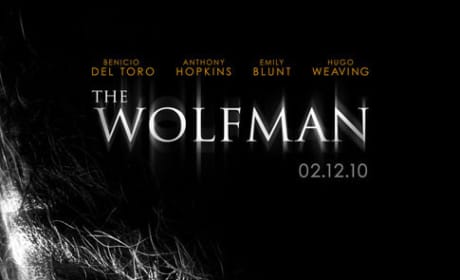 New Wolfman Poster!
The troubled production gets a new poster... with a new release date.
Page 4