Horror Movie Reviews
Reel Movie Reviews: Keep an Eye Out for The Crazies!
New George Romero remake is better than expected.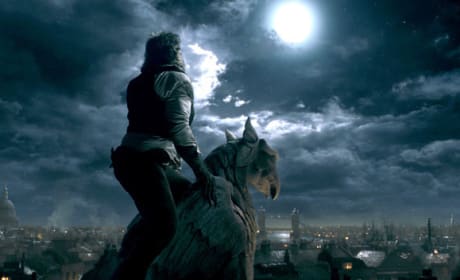 The Wolfman Reviewed!
Don't waste your time with Joe Johnston's new creature feature.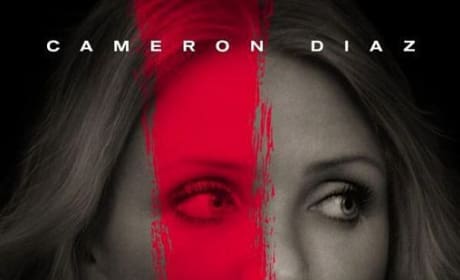 The Box Review
Richard Kelly's latest film is a bit of a mess.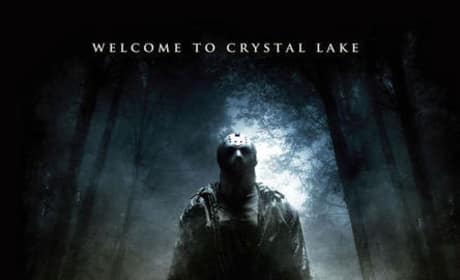 Friday the 13th Review
We really didn't need a Friday the 13th remake. This film is a waste of time and a sad retelling of a classic story.
My Bloody Valentine 3-D Review
Are there better movies out there than My Bloody Valentine 3-D? Definitely. But this fulfills anyone's horror wishes.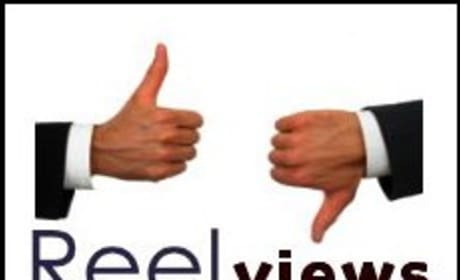 Reel Movie Reviews: Prom Night
It's a basic, time-tested movie equation: Beautiful girl + Screaming + Torn apart clothing = Ch-ching! With Brittany Snow and the film ...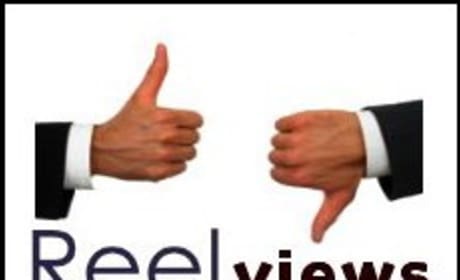 Reel Movie Reviews: The Ruins
The Ruins was a best-selling book by author Scott Smith. The same man has now written the screen play for the horror movie, in theaters...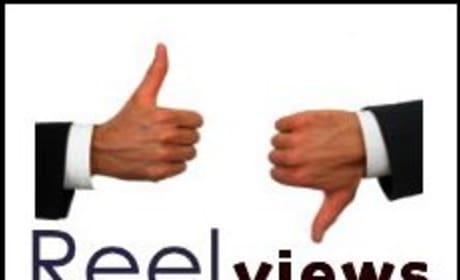 Reel Movie Reviews: The Eye
Upon first glance, The Eye looks like your typical, awful, cheesy horror movie. Granted, it stars Jessica Alba, so maybe it isn't all b...
Page 4