Horror Movie Rumors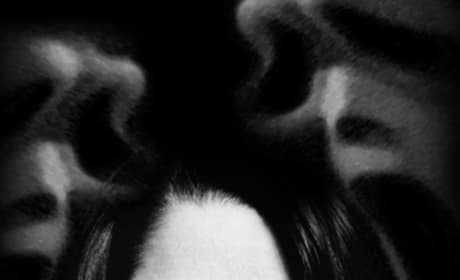 Neve Campbell "Prety Sure" Wes Craven Will Direct Scream 4
Scream's 3-time heroine speculates on the involvement of her fellow franchise partners.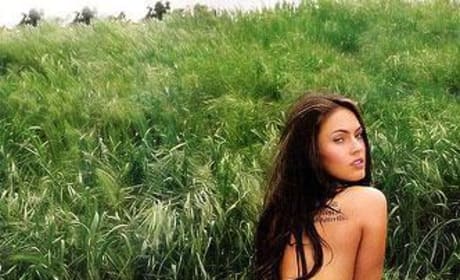 HOT Movie Rumor of the Day: Megan Fox Topless in Jennifer's Body
We were likely to see Jennifer's Body when it came out no matter what. Produced by Jason Reitman and penned by Juno scribe Diablo Cody, ...
Movie Rumors