Horror Movie Trailers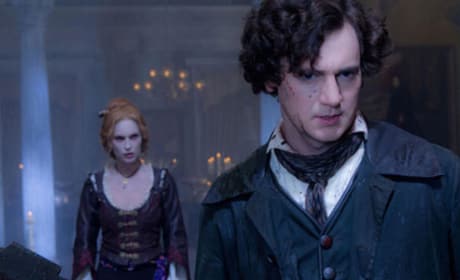 Abraham Lincoln: Vampire Hunter Gets 2 TV Spots
Two new TV spots for Abraham Lincoln: Vampire Hunter have aired. The film stars Benjamin Walker as the vampire-killing president.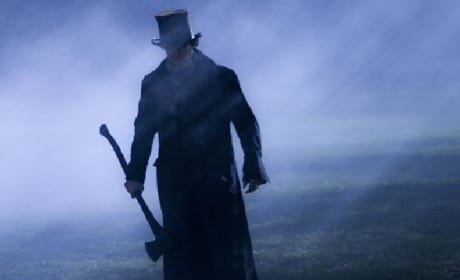 Abraham Lincoln Vampire Hunter Trailer: Celebrating History
Abraham Lincoln: Vampire Hunter has had its latest trailer drop to celebrate Memorial Day. The film will also be shown aboard the USS Abraham Lincoln.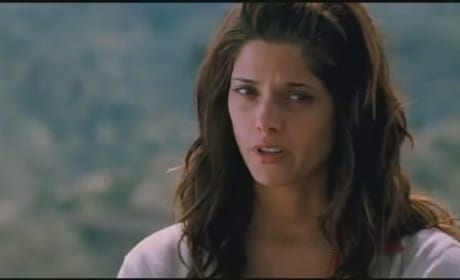 The Apparition Trailer: Is It All in Their Minds?
A trailer for the new horror movie, The Apparition, has dropped. The movie is about a horrible paranormal presence that was unleashed by a psychological experiment.
Abraham Lincoln: Vampire Hunter Red Band Trailer Drops
A new red band trailer has hit the web for Abraham Lincoln: Vampire Hunter. The film, written by Seth Grahame-Smith, opens June 22.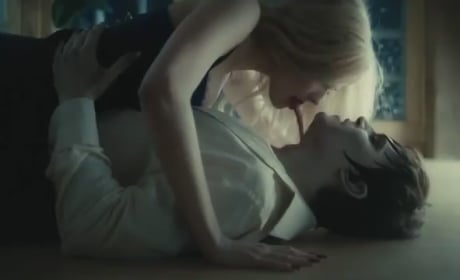 New Dark Shadows Trailer: Centuries-Old Love
The latest Dark Shadows trailer highlights the destructive result of a love scene between Johnny Depp's and Eva Green's characters. Catch the film in theaters May 11.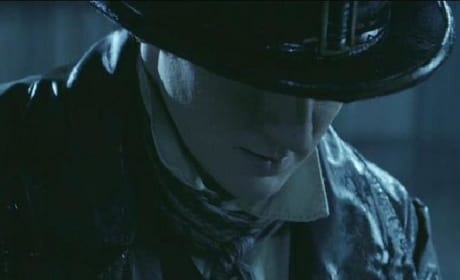 New Abraham Lincoln: Vampire Hunter Featurette Shows the Prez Punishing Vamps
This new Featurette brings us interviews from producer Tim Burton, director Timur Bekmambetov, and writer Seth Grahame-Smith. The highly-anticipated film is based on Grahame-Smith's mashup novel of the same name.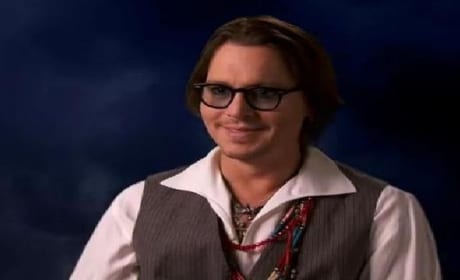 Dark Shadows Featurette: A Look at the Collins Family
Dark Shadows is the fish-out-of-water tale of a 200 year-old vampire who awakes in the 1970s. This featurette shows clips from the film as well as interviews with the cast and director Tim Burton.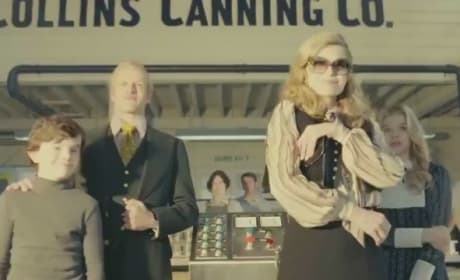 Dark Shadows International Trailer: Double the Depp
The two Dark Shadows trailers out there have been combined into one for Chinese audiences. The international trailer combines the two teasers starring Johnny Depp into one brilliant ad.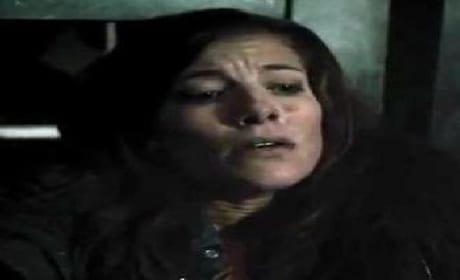 Chernobyl Diaries Trailer: Meltdown
The latest trailer, called Meltdown, has premiered from Chernobyl Diaries. The film is from Paranormal Activity creator Oren Peli.
Cabin in the Woods: Two Clips Show off the Scary
The Cabin in the Woods has released two new videos to get audiences in the mood for the horror flick. We've got a new trailer and a clip featuring Chris Hemsworth.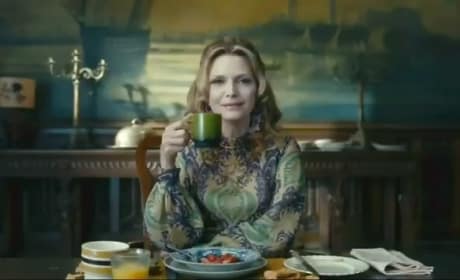 Dark Shadows 60-Second Spot: Barnabas Collins Returns
Dark Shadows has unveiled a new 60-second spot. The Tim Burton film reunites him with star Johnny Depp.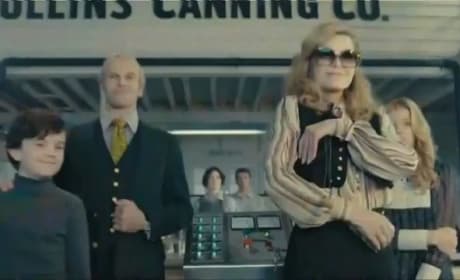 Dark Shadows: Second TV Spot Rocks
The second TV spot from Dark Shadows has arrived, hours after its first! The Johnny Depp starring as a vampire flick is his latest collaboration with director Tim Burton.
Page 4