Horror Movie Trailers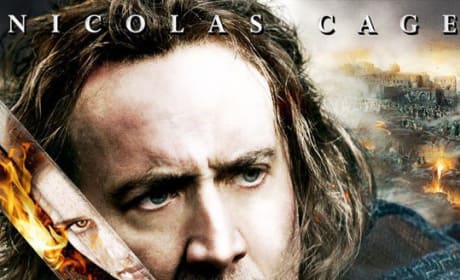 New Poster and Trailer for Season of the Witch Revealed!
Rogue releases a new trailer and poster for Dominic Sena's Season of the Witch, starring Nicolas Cage and Ron Perlman.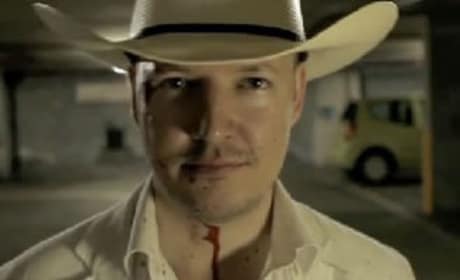 Tom Six Promises Sicker Sequel in The Human Centipede 2 Teaser!
Director Tom Six talks tall in new teaser trailer for The Human Centipede Part 2 (Full Sequence) teaser trailer.
Ridiculous New Saw 3D Trailer Puts You in the Traps!
A new trailer for Saw 3D sees the audience becoming part of the movie.
Page 8