Musical Movie Clips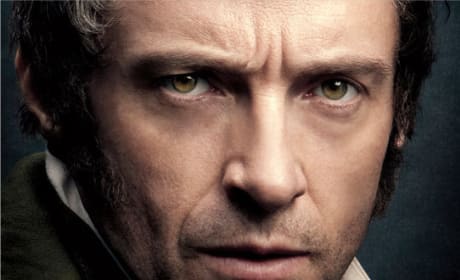 Les Miserables Gets a New Clip: An Honest Man
Hugh Jackman stars in a new clip from Les Miserables. The film opens December 25.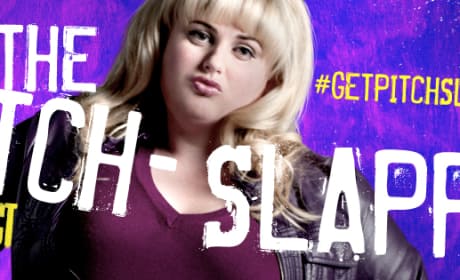 Pitch Perfect Has Two New Clips: Here's Fat Amy
These two new clips from Pitch Perfect feature Rebel Wilson as Fat Amy. Catch the musical comedy in theaters October 5.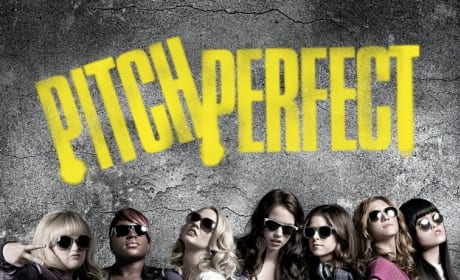 Pitch Perfect Clip: Let's Talk About Sex
The subject turns to sex during an a cappella battle in this clip from Pitch Perfect. Anna Kendrick and Rebel Wilson star in the musical comedy.
Movie Clips