Sci-Fi Box Office Results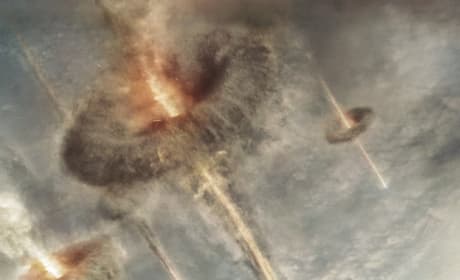 Weekend Box Office: Battle: Los Angeles Wins the Box Office Battle
Battle: Los Angeles takes the top spot. Two movies do well in the second week.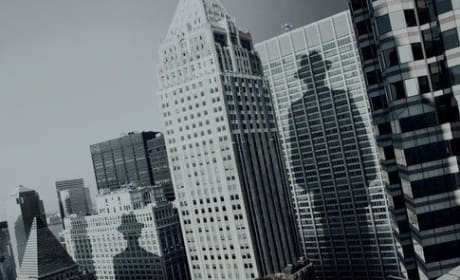 Weekend Box Office: Rango Rides Into First
The weekend box office numbers are slowly improving as big blockbusters hit theaters. This weekend proved to be a huge improvement over last.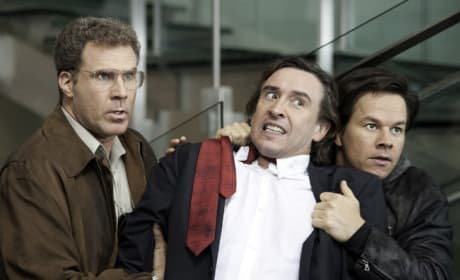 The Other Guys Take Out Inception
Will Ferell and Mark Wahlberg end Leonardo DiCaprio's box office reign.
Inception Keeps the Schmucks Away
Nolans sci-fi thriller tops the box office for a third weekend, beating out Steve Carell and Paul Rudd's latest offering.
Inception Keeps Salt at Bay
Inception keeps the top spot in its second week, beating out Angelina Jolie's spy thriller, Salt.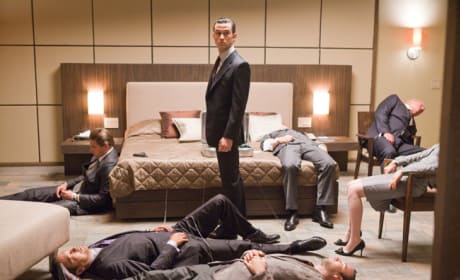 Inception Steals the Box Office from Despicable Me!
Nolan's dream thriller comes in number 1.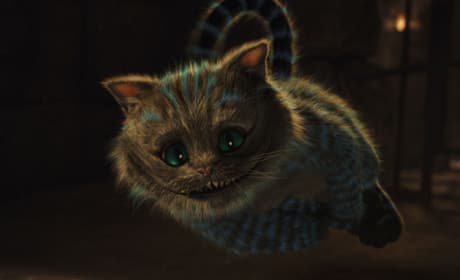 Alice in Wonderland Comes in First for a Third Time
Box office results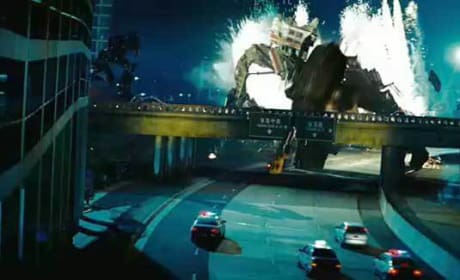 Transformers: Revenge of the Fallen: At $448 Million and Climbing!
This just in: Transformers: Revenge of the Fallen is a major hit at the box office. It's about to become the highest-grossing movie of 2009.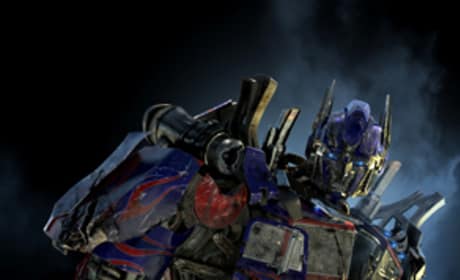 Transformers: Revenge of the Fallen Dominates Box Office
Transformers: Revenge of the Fallen came close to setting a box office record this week. It will have to settle for merely earning over $200 instead.
Page 2