Sci-Fi Movie Clips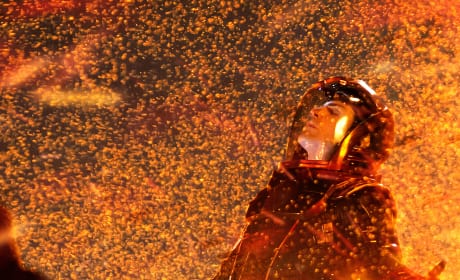 Star Trek Into Darkness Clip: Saving Spock
The first clip for Star Trek Into Darkness has dropped. The film premieres May 17.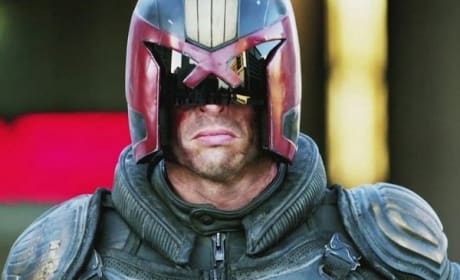 Dredd 3D Clip Drops: This is Ma-Ma
Lena Headey stars as Ma-Ma in this clip from Dredd. The upcoming sci-fi action film hits theaters September 21.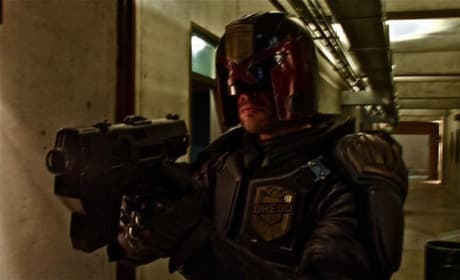 Comic-Con
Dredd Red-Band Clip Debuts at Comic-Con
There's a new clip from Dredd, featuring Dredd and Anderson taking down some Slo-Mo users. The clip is red band because of violence.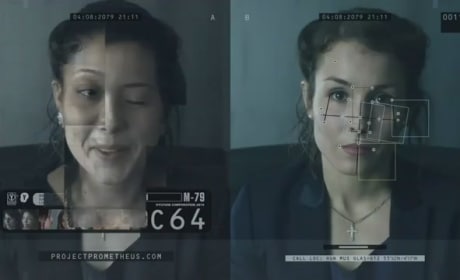 Prometheus Viral Video: The Many Faces of Noomi Rapace
Noomi Rapace is featured in a new "classified" viral video for the film Prometheus. The latest effort from director Ridley Scott premiers in America June 8.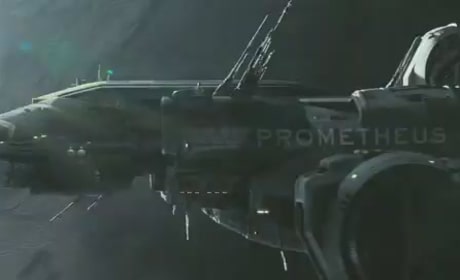 First Prometheus Clip: Prometheus Has Landed
The first clip from Ridley Scott's upcoming film Prometheus shows the ship landing on the target planet. Prometheus opens June 8.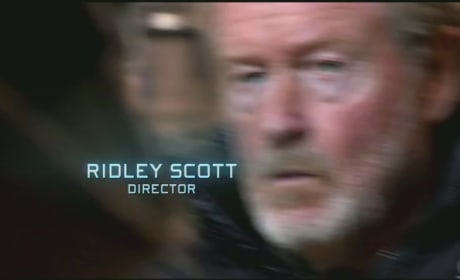 Prometheus Video Featurette: The Adventure Begins
20th Century Fox has released a new behind-the-scenes featurette from Prometheus that tells us in its opening minutes that our adventure has begun. The film, from director Ridley Scott, lands June 8 starring Michael Fassbender.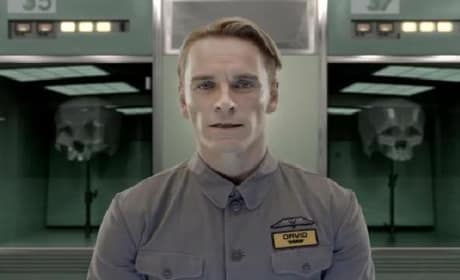 Prometheus Video: Introducing Michael Fassbender's David
Michael Fassbender's David gets an introduction in the new viral video from Prometheus. Ridley Scott's latest film could be a prequel to Alien.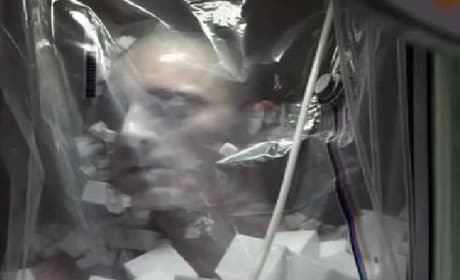 Prometheus Video: Our Family is Growing
A new "commercial" for the fictional company Weyland Corporation has debuted to mark part of the viral campaign for Prometheus. The film is the first Ridley Scott space film since Blade Runner.
Prometheus Clip: Guy Pearce's TED Talk
Guy Pearce stars as Peter Weyland in the new film Prometheus. The film is a companion piece to Alien and proof of that has arrived in a new short video featuring Pearce.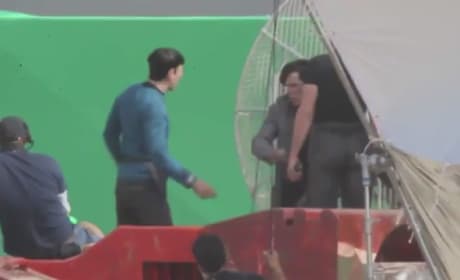 Star Trek 2 Video: Filming with Zachary Quinto & Benedict Cumberbatch
We've got video of Star Trek 2 action being filmed. The clip features Zachary Quinto's Spock fighting the film's villain.
Chronicle Clip: Finding The Thing
The latest clip from the teens with super powers movie Chronicle has debuted. In the new Chronicle clip, three teens find something extraordinary.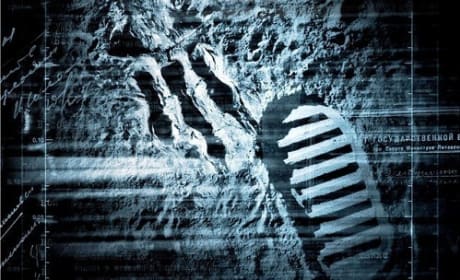 Apollo 18 Releases Two New Clips
Apollo 18 filmmakers have released two new clips from the film. Apollo 18 lands in theaters September 2.
Page 2