Sci-Fi Movie News
Fandango Reveals 2015's Most Anticipated: What Are We Most Excited For?
What are the most anticipated movies of 2015 for movie fans? Fandango conducted a poll and we have the results.
Disney Previews 2015: From Ant-Man to Star Wars!
Disney has formally released its slate of films for 2015 and it should prove to be the best ever. And that is saying something for the...
J.J. Abrams: Star Trek 2 Starts Filming This Week!
J.J. Abrams discusses Star Trek 2 and how shooting will begin this week. Abrams is back at the helm of Star Trek 2 and gives insight into what to expect from the Star Trek sequel.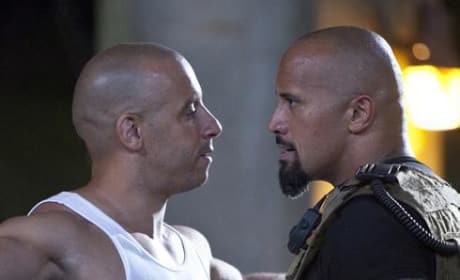 Top 10 Pirated Movies of the Year: It's Fast
What is the top pirated movie of 2011 and how many downloads were illegally done? Why... it's Fast Five!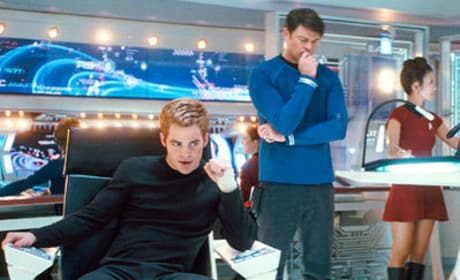 Star Trek Sequel News: Trek 2 Will Have No Original Stars
The Star Trek sequel will just be going with its reboot cast. There will be no cameos from the original TV series' cast.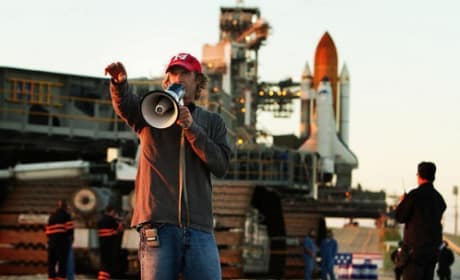 Transformers Mystery: Will Michael Bay be Back?
Will Michael Bay be back directing Transformers 4? Not yet, he says, even though rumors today had him signed and ready to go.
Star Trek 2 Gets a Release Date: When Do We Blast Off?
Star Trek 2 is finally on its way. Paramount's head said the Star Trek sequel will be released in 2013.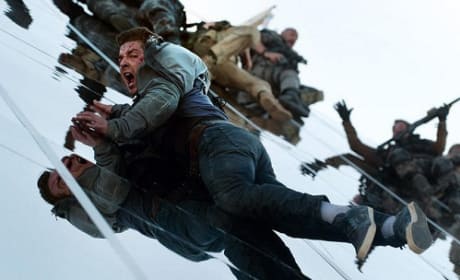 Transformers: Hasbro Pushing Fourth Film
Hasbro announced they are pursuing a fourth film in the Transformers franchise. Transformers: Dark of the Moon is currently number four on the all-time box office list.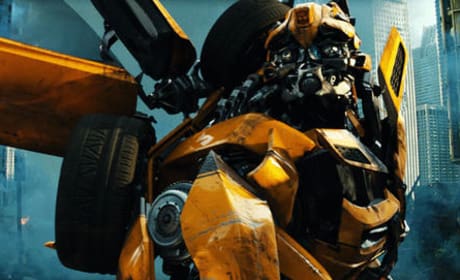 Transformers: Dark of the Moon Opening Early in IMAX
    Paramount Pictures has just announced that their upcoming Transformers: Dark of the Moon will offer early IMAX 3D showings at 9pm on June 28t...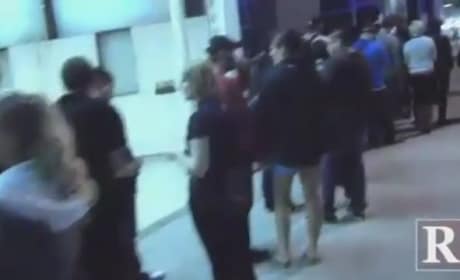 Exclusive
Super 8 Already Super Success: Fans Weigh In
Fans tell us what they think of the new J.J. Abrams film Super 8. The mysterious flick had fans buzzing and the general consensus? Amazing!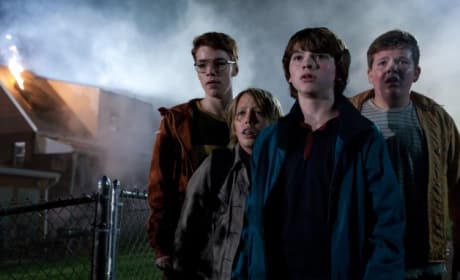 Super 8 Hits Theaters Thursday With Twitter Promotion
The film will hit 300 select theaters a day early using Twitter as a way to promote the ticketing website. The film opens nation wide on Friday, June 10.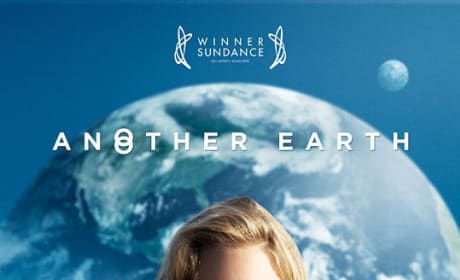 Another Earth: What Would You Say To The Other You?
A chance to meet your own other you in this simulated experience in conjunction with Another Earth. The film is set to hit theaters on July 22, 2011.
Movie News