Sci-Fi Movie News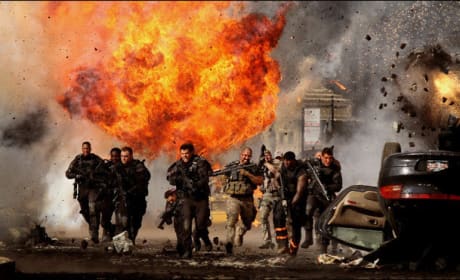 Transformers: Dark of the Moon Release Date Moved Up
The film's release date has moved up slightly. It will no longer be released on the usual Friday release date.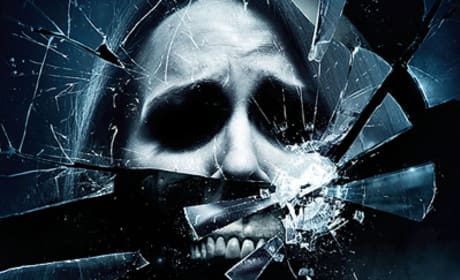 Final Destination 5 & Apollo 18 Get New Release Dates
Two films have moved up in the schedule. Apollo 18 is again set to hit theaters in 2011 and Final Destination 5 will only move a couple weeks.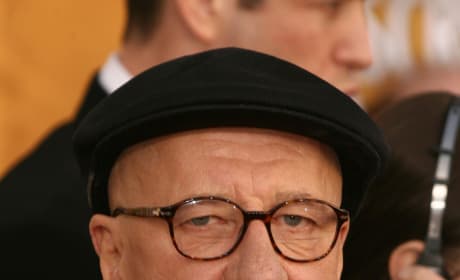 Geoffrey Rush To Voice Tomar-Re in The Green Lantern
The actor will star as voice of the bird-like instruction to Ryan Reynolds' character. The Green Lantern hits theaters on June 17.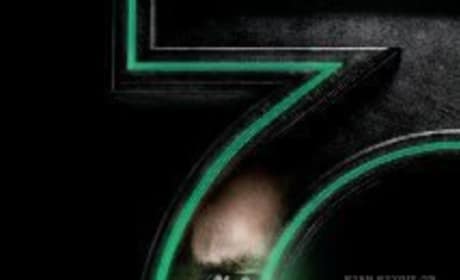 The Green Lantern Trailer to Debut with Thor
Finally a Green Lantern trailer! The trailer will hit theaters on May 6th, just a month before the movie is set to hit theaters.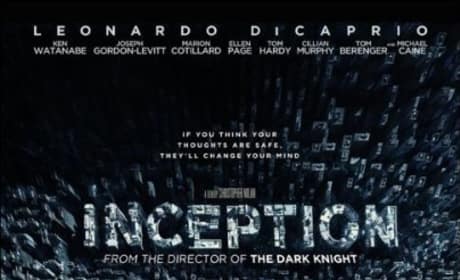 Warner Bros.' Facebook Rental Program Expands
Harry Potter, Inception, and Life As We Know It are some of the titles available on Facebook. Warner Bros. is the only distribution company to do this.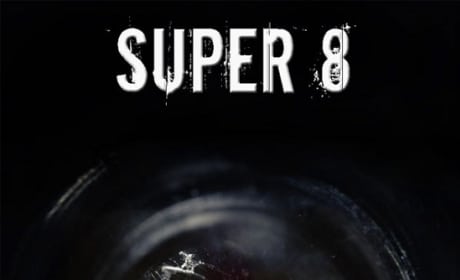 Paramount Previews 2011 Lineup
The studio focused on the Super 8 at the event last night. Its other big movie is Mission: Impossible Ghost Protocol.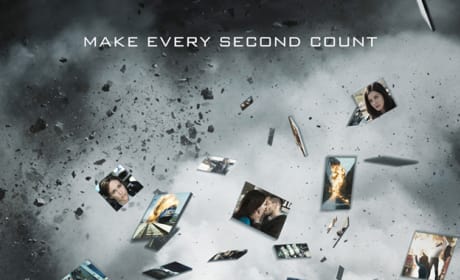 Source Code Will Open at SVSW in Texas
Summit Entertainment's Source Code is set to premiere at the Texas film festival. Jake Gyllenhaal and Vera Farmiga star in the film.
Super 8 Plot Details Revealed
J.J Abrams reveals plot details for the first time to the Los Angeles Times. Beware of spoiler alerts.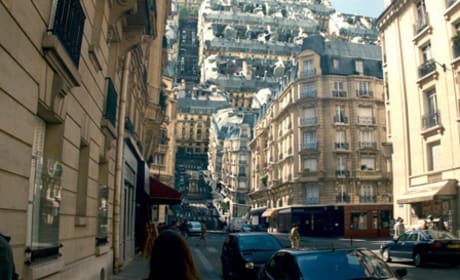 Writers Guild of America Winners Announced
The winner for exceptional writing in film, television, and radio were announced on Saturday in Los Angeles and NYC. Check out which films won for writing.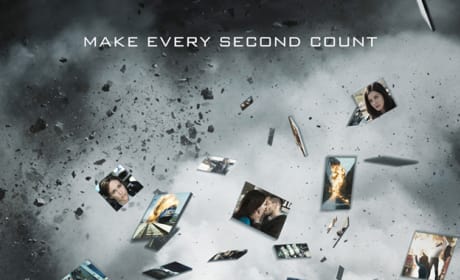 The Source Code Poster Released!
Poster for the new Jake Gyllenhaal film The Source Code has been released. The poster was released courtesy of Yahoo! Movies.
Cowboys and Aliens Will Appear During The Super Bowl
A new trailer for the anticipated flick Cowboys and Aliens will be featured during the Superbowl. The Football finals will air on February 6, 2011.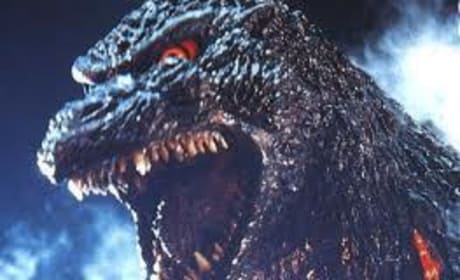 New Godzilla Flick Has a Director!
Legendary Pictures announces a new director for its upcoming Godzilla film!
Page 2