Sci-Fi Movie News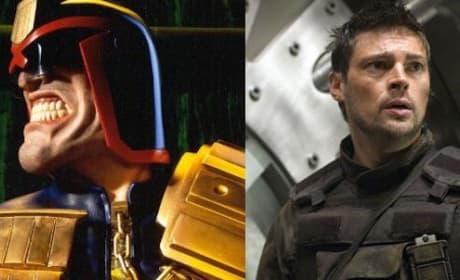 More Judge Dredd Information Revealed
New details emerge on the forthcoming reboot of Judge Dredd, starring Karl Urban.
Christopher Lloyd to Play Doc Brown in Back to the Future Video Game!
Christopher Lloyd is going back! Lloyd will voice mad scientist Doc Brown in a BTTF video game!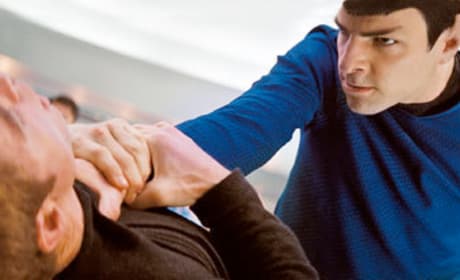 Star Trek Sequel Taking After The Dark Knight?
J.J. Abrams reportedly intends to do for Star Trek what Christopher Nolan did for Batman.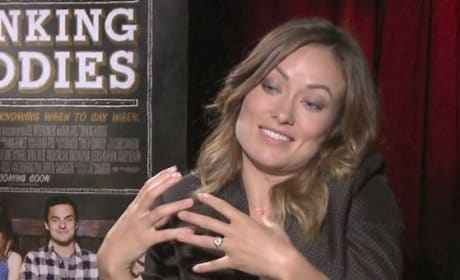 Olivia Wilde Goes Nude for Jon Favreau
Olivia Wilde bears all for Jon Favreau in the upcoming sci-fi action movie, Cowboys and Aliens.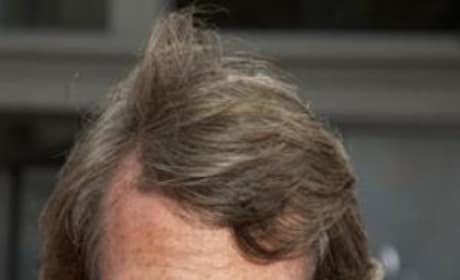 Michael Bay Ditches the Twins, Says Transformers 3 Will Be "Final Crescendo"
Sam Witwicky to become a man, too.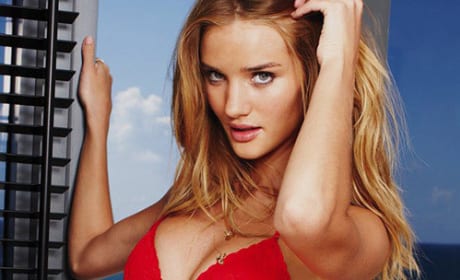 Megan Fox's Transformers 3 Replacement to be Victoria's Secret Model?
Not a surprise considering Bay's close ties to Victoria's Secret.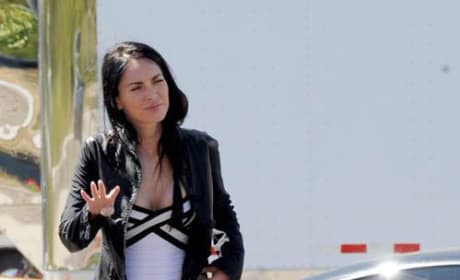 Megan Fox Not Coming Back for Transformers 3
Decision not related to "Hitler" comment.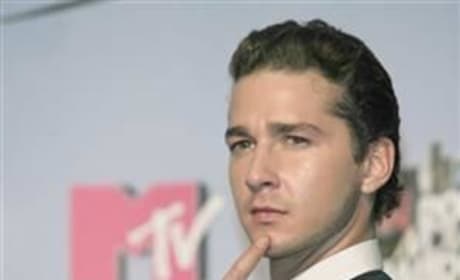 Shia LaBeouf Promises Transformers 3 Will Be Better
Says "We got lost" on Transformers 2.
Page 4