Sci-Fi Movie News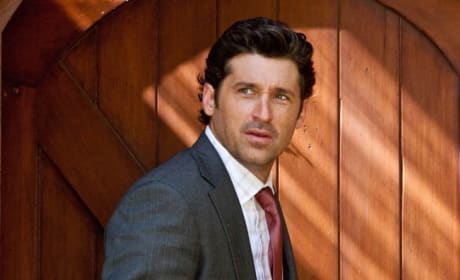 Patrick Dempsey Boards Transformers 3
Grey's Anatomy star added to Michael Bay's cast list.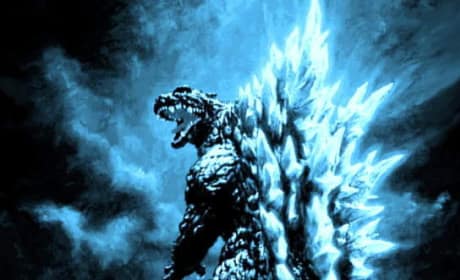 Legendary Pictures to Take On Godzilla!
The giant lizard monster is back... again!
Be an Extra in Transformers 3!
Extras casting for Transformers 3.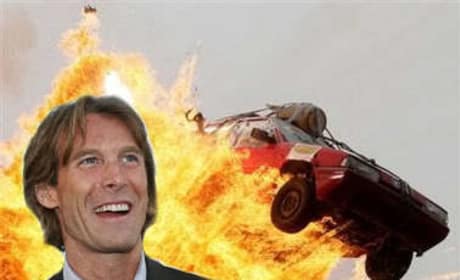 Michael Bay to Blow Up Chicago and Moscow, Adds Plot to Transformers 3
New sequel finds some places to wreak havoc, on the page and off.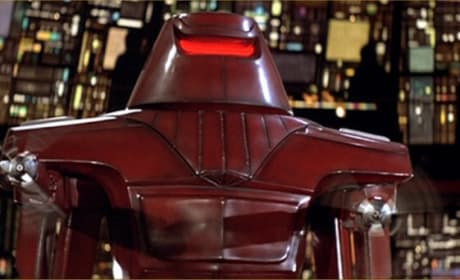 Joseph Kosinski Opens Up a Black Hole
Tron Legacy director on re-imagining Disney's 70's space movie.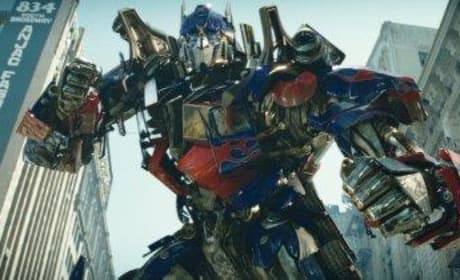 Is Transformers 3 Going 3-D?
Next Michael Bay extravaganza could come at you in 3 dimensions.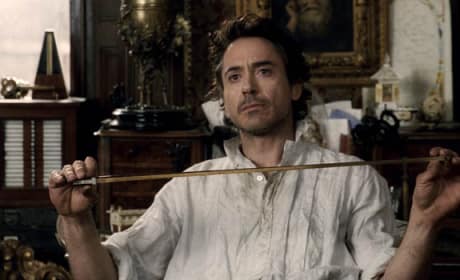 Robert Downey Jr. Drops Out of Cowboys and Aliens
Iron Man team breaks up.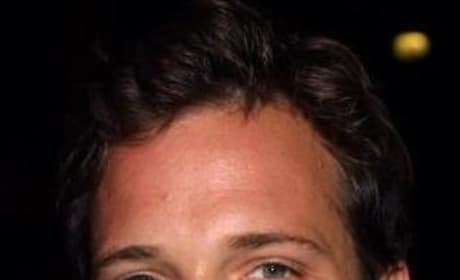 Peter Sarsgaard Boards The Green Lantern
Joins Ryan Reynolds and Blake Lively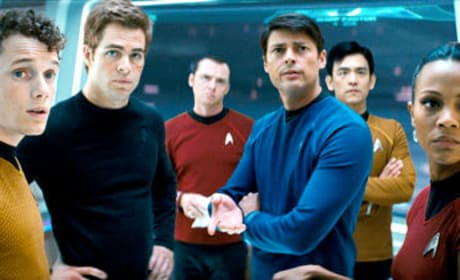 Star Trek 2 Gets a Date
Stardate: June 2012.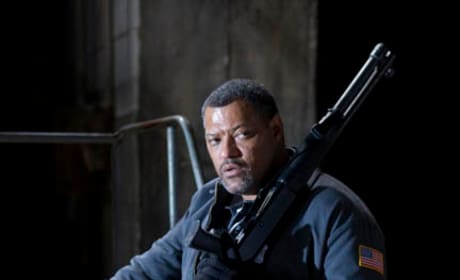 Laurence FIshburne Joins Predators
Fishburne takes a second outing with director Nimrod Antal.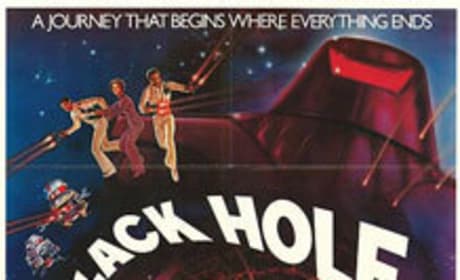 Tron Legacy Team Falls into a Black Hole
The cheesy 1979 Disney sci-fi film is getting an overhaul.
Page 5