Sci-Fi Movie Pictures
First Look at Ryan Reynolds as The Green Lantern!
On the cover of Entertainment Weekly.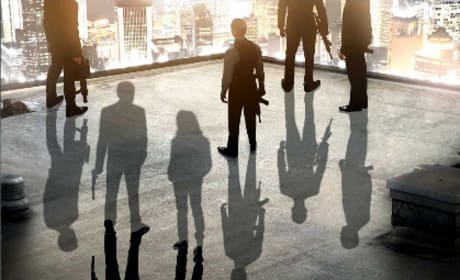 Read an Inception Prequel Comic Online!
The Cobol Job takes place before the film.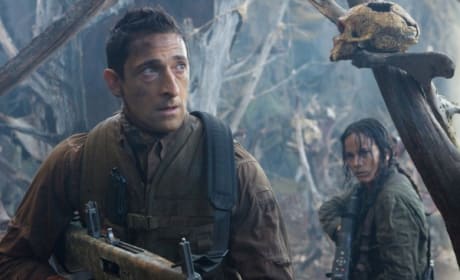 New Predators Pictures Released!
From the Robert Rodriguez reboot.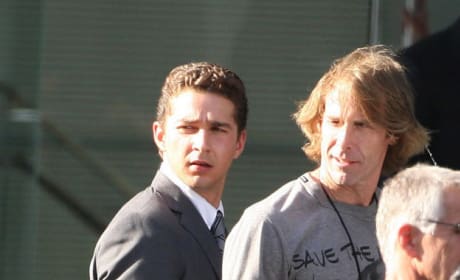 New Set Photos from Transformers 3 Feature Rosie Huntington-Whiteley and Shia LaBeouf!
Plus, more information about the Chicago shoot.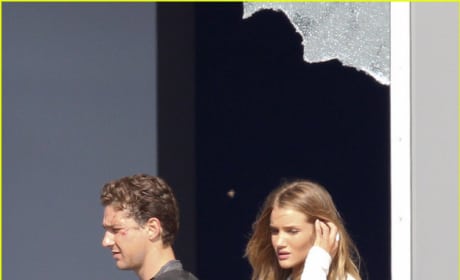 See Shia LaBeouf and Rosie Huntington-Whiteley in New Transformers 3 Set Photos!
The replacement is final!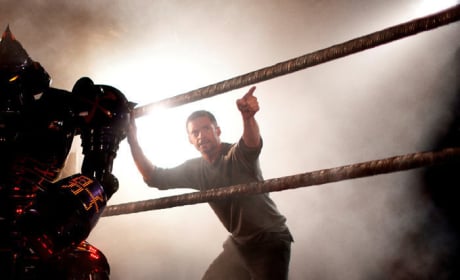 Get Your First Look at Hugh Jackman in Real Steel!
Playing a washed-up robot boxing promoter.
Page 3