Sci-Fi Movie Posters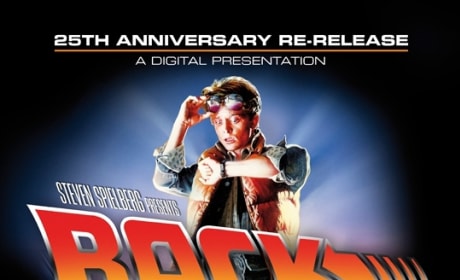 Back to the Future Gets New Poster for UK Re-Release!
New Back to the Future poster echoes the original... where's the US re-release?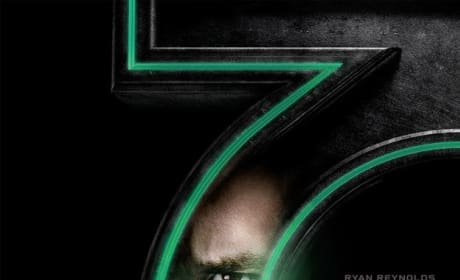 Green Lantern Comic-Con Posters Reveal Mark Strong as Sinestro!
Character posters for Green Lantern give us our first look at Mark Strong as Sinestro, as well as Ryan Reynolds, Blake Lively and Peter Sarsgaard.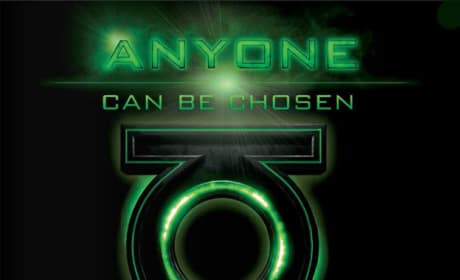 Warner Bros. Bows First Green Lantern Teaser Poster!
First look at the promo art for next year's blockbuster.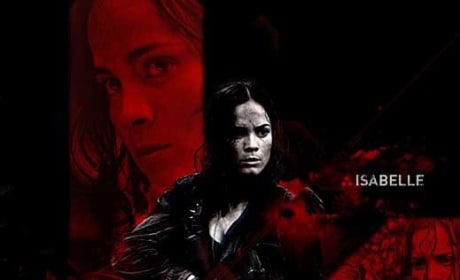 Alice Braga and Adrien Brody Get Their Own Predators Character Posters
Isabelle and Royce.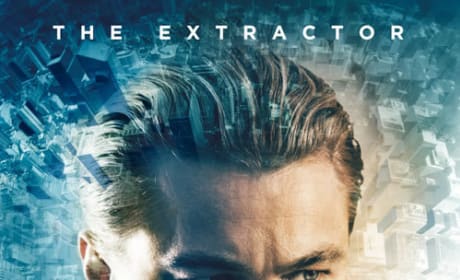 Inception Gets 7 Character Posters
7 new designs for Christopher Nolan's mind bender.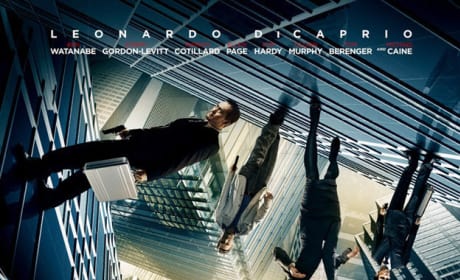 The Cast of Inception Gets Lost on New IMAX Poster
Escher would be proud.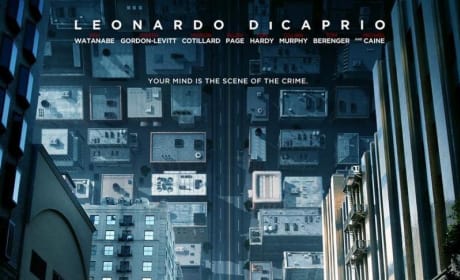 See Leonardo DiCaprio Brave Folding Streets on New Inception Poster
Nolan's follow-up to The Dark Knight is literally mind-bending.
Second Inception Teaser Poster Revealed!
Another reward for the viral campaign followers.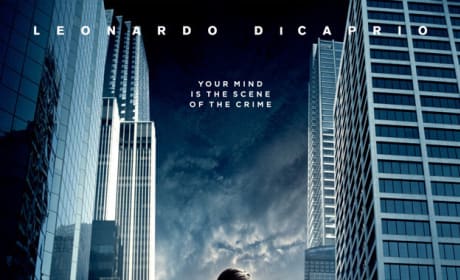 Christopher Nolan's Inception Gets a Teaser Poster!
The Dark Knight director's follow-up film stars Leonardo DiCaprio.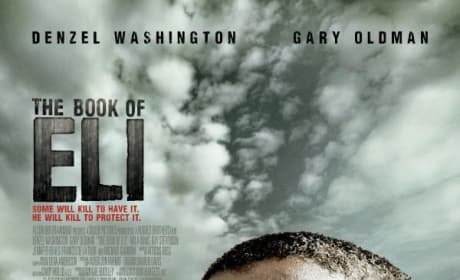 New Book of Eli Poster!
Denzel Washington sports some cool shades on his post-apocalyptic journey.
Page 5