Sci-Fi Movie spoilers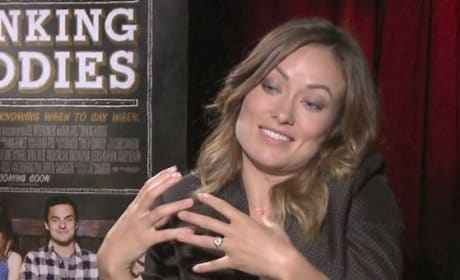 Olivia Wilde Goes Nude for Jon Favreau
Olivia Wilde bears all for Jon Favreau in the upcoming sci-fi action movie, Cowboys and Aliens.
What Did It Mean? The Inception Ending Explained!
Come discuss the possible meanings of the ambiguous ending of Christopher Nolan's latest mind-bender!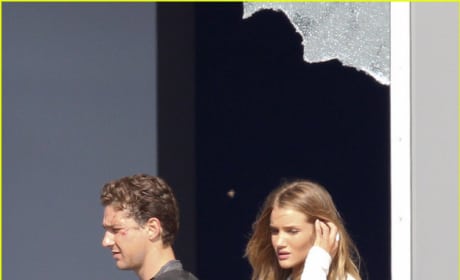 See Shia LaBeouf and Rosie Huntington-Whiteley in New Transformers 3 Set Photos!
The replacement is final!
Movie spoilers