Sci-Fi Movie Trailers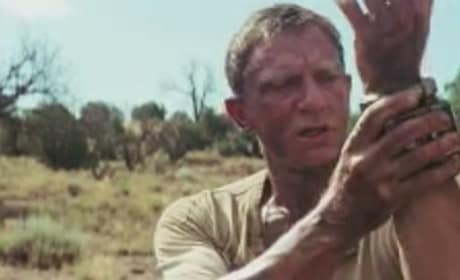 The Teaser Trailer for Cowboys & Aliens Revealed!
Universal releases the teaser trailer for Jon Favreau's Cowboys & Aliens.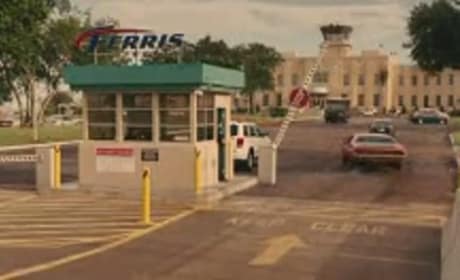 The Green Lantern Trailer Released!
Warner Bros. has released the highly anticipated trailer for Martin Campbell's Green Lantern, starring Ryan Reynolds and Blake Lively.
Get Your First Peek at The Green Lantern Footage!
Entertainment Tonight releases promo for the Green Lantern trailer release.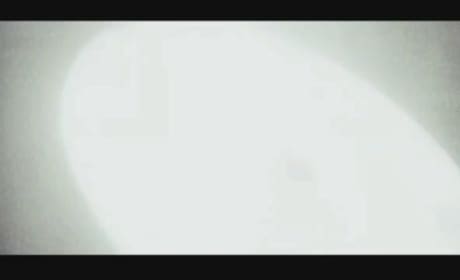 The International Trailer for Battle: Los Angeles Released!
Columbia hits Skyline back harder with an international trailer, which swaps out a title that's less U.S.-centric.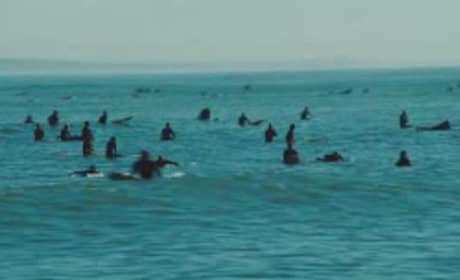 It's Here: The Battle Los Angeles Trailer Revealed!
The new Battle Los Angeles trailer conspicuously hits the airwaves the same day as Skyline is released.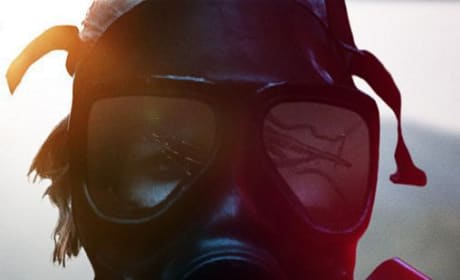 New Monsters Poster and Trailer Surface
A new poster and trailer for Gareth Edwards' micro budget monster movie hit the net.
New Skyline Poster Debuts!
Low-budget alien invasion movie Skyline has an expensive looking teaser poster!
Page 9