Sci-Fi Sequel News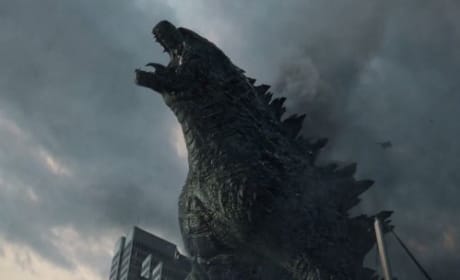 Godzilla 2 Gets a Release Date: What Is It?
Godzilla 2 is coming soon. Warner Bros. and Legendary Pictures announced that Godzilla 2 will hit in 2018.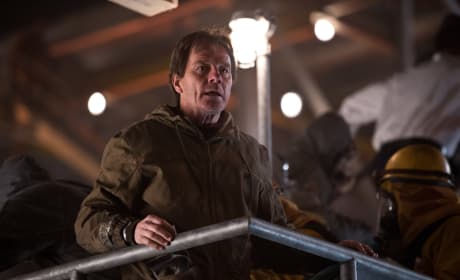 Godzilla Sequel: Coming Soon!
Godzilla is a bona fide hit. And now, we're getting Godzilla 2 as a sequel has already been green lit.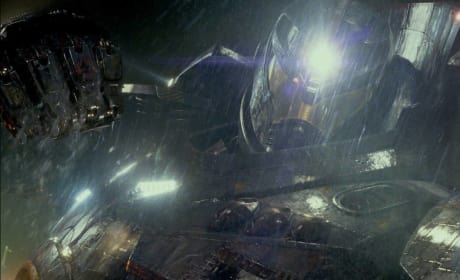 Pacific Rim 2: Still in the Works
Pacific Rim 2 is still coming. Legendary Pictures studio head says that it is in the works.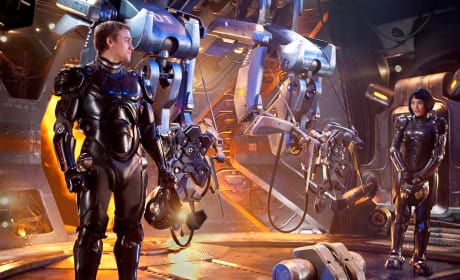 Pacific Rim Sequel Plans Get Underway Before It's Even Released
8 months before the release of Pacific Rim, sequel plans are already in the works. Director Guillermo Del Toro will co-write the script with screenwriter Travis Beacham.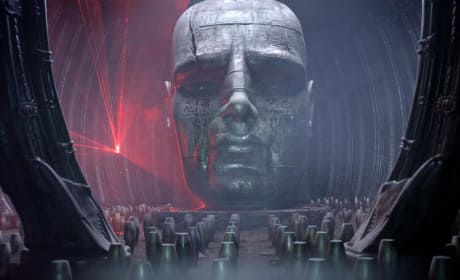 Prometheus Sequel Being Planned for 2014 or 2015: Will it Answer Our Questions?
A sequel to Prometheus is being planned for 2014 at the earliest. Noomi Rapace and Michael Fassbender are already attached to reprise their roles.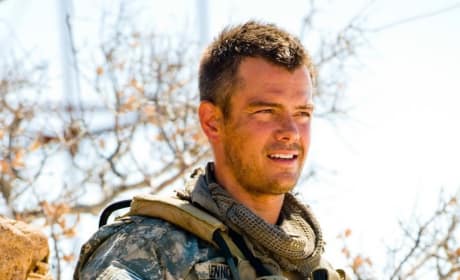 Transformers 4: Josh Duhamel and Others Won't Return
Transformers 4 is a go, but the series will have to go on without Josh Duhamel. Days after director Michael Bay said that he is making a fourth film, we learn that not only Duhamel, but also Tyrese Gibson will not be in the film.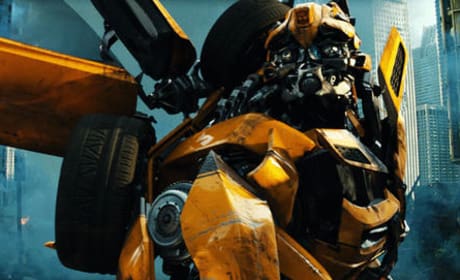 Transformers 4 is Coming: Michael Bay Confirms
Michael Bay has announced that he will be making a Transformers 4. The director will first helm a film with Mark Wahlberg and Dwayne Johnson, Pain & Gain.
Sequel News