Thriller Box Office Results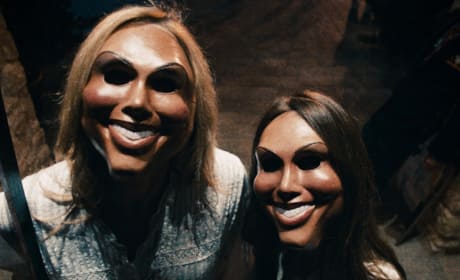 The Purge Bests the Rest: Weekend Box Office Report
The Purge opened this weekend in first place at the box office. Check out the full Weekend Box Office Report!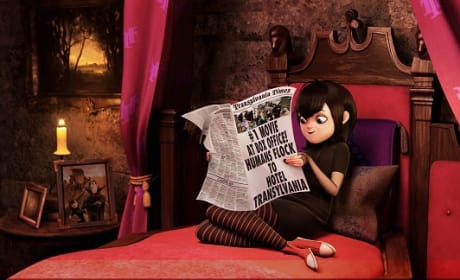 Hotel Transylvania Has Monster Weekend: Full Box Office Report
Hotel Transylvania won its opening weekend, with a $43 million gross. Take a look at the full box office report for this weekend!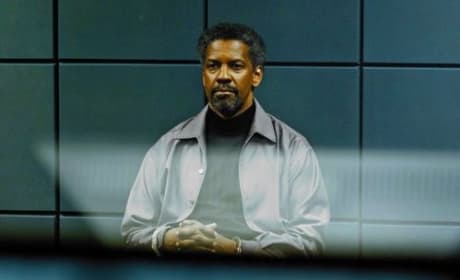 Safe House Tops 3 New Movies to Win Box Office
Safe House shocked the world by taking first place at the holiday weekend box office. The Denzel Washington-starring film beat back three new films: The Secret World of Arrietty, Ghost Rider Spirit of Vengeance and This Means War.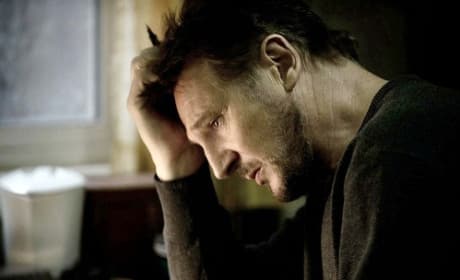 The Grey Wins Box Office Battle
Liam Neeson has done it again, his starring role in The Grey has landed him atop the box office heap. The two other new films did not fare as well, with One for the Money landing in third and Man on a Ledge taking fifth.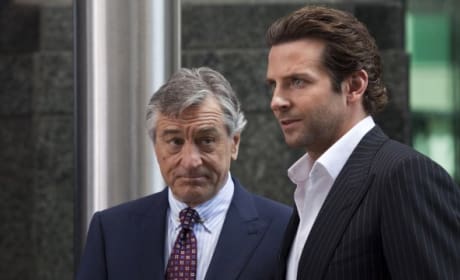 Weekend Box Office: Limitless Lives Up To Its Name
The Bradley Cooper thriller lead the box office this weekend. Two repeat movies come out ahead of the newcomers.
Unknown Leads Holiday Weekend Box Office
Unknown pulls ahead of the pack to win top spot. The results surprise box office analysts who thought the movie would come in third place.
The Town Steals the Top Spot from Resident Evil
Ben Affleck's Boston bank robbery movie took top position at the box office this weekend.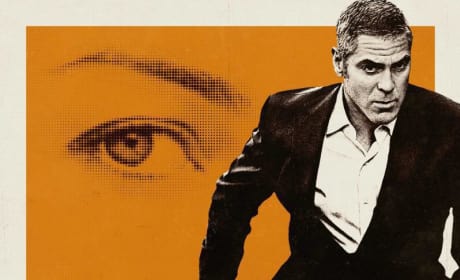 The American Assassinates Machete
George Clooney's assassin movie cuts down Danny Trejo's first starring role.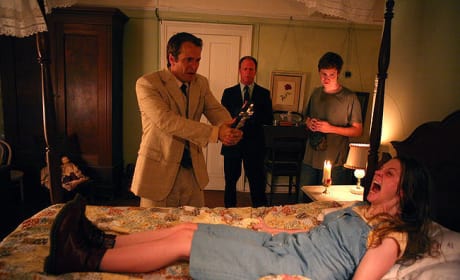 The Last Exorcism and Takers Trump Avatar
The Last Exorcism and Takers steal the box office from Cameron's re-released Avatar.
Box Office Results