Thriller Movie Clips
Natalie Portman Gets More Than a Wardrobe Fitting in a Creepy New Black Swan Clip!
Natalie Portman gets a clever scare in Darren Aronofsky's Black Swan.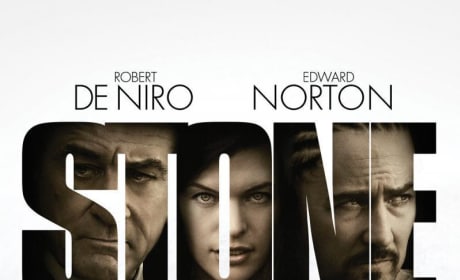 Milla Jovovich and Robert De Niro Star in Two Clips from Stone
Robert De Niro stars with Milla Jovovich and Edward Norton in Stone.
Page 3