Thriller Movie Trailers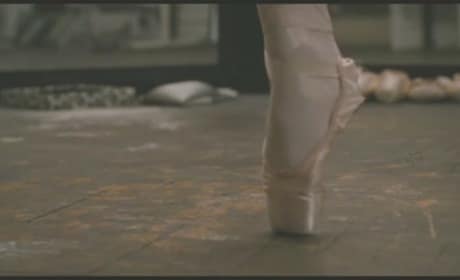 Black Swan Music Video = WTF Awesomeness!
A music video for Darren Aronofsky's Black Swan has been released, featuring some highly kinetic imagery and editing.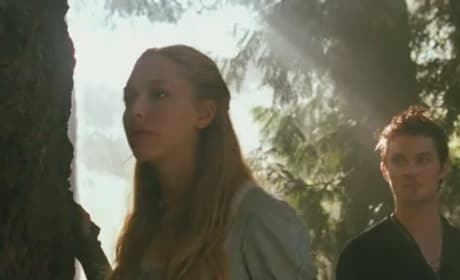 Amanda Seyfried Rocks a Red Riding Hood in a New Poster and Trailer!
A new poster and trailer for Catherine Hardwicke's Red Riding Hood have hit the internet.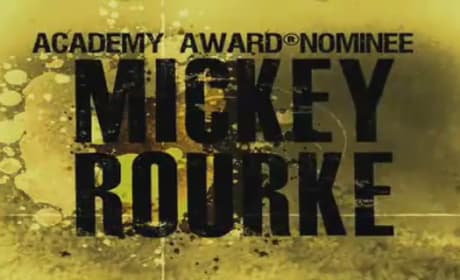 English Language 13 Trailer Released
Trailer for the remake of intense foreign film 13 Tzameti has hit the net.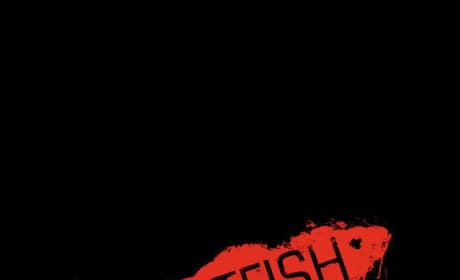 Mysterious Trailer for Sundance Hit Catfish Released!
Catfish won over audiences at the 2010 Sundance film festival, and now it's coming to theaters!
Page 5