Thriller Movie Stills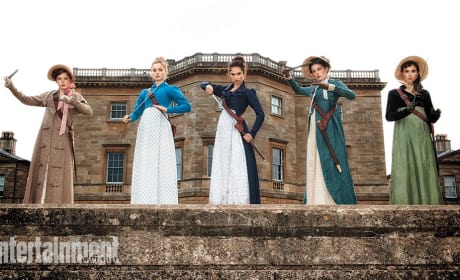 Pride and Prejudice and Zombies Photo: Bennet Sisters Ready for Battle!
Pride and Prejudice and Zombies releases its first photo. Jane Austen's Bennet sisters are ready to fight!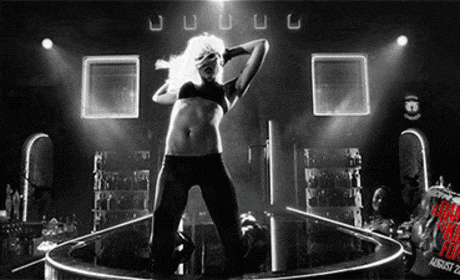 Sin City A Dame to Kill For Gifs: Showcasing the Visual Marvel
The visual power of Sin City: A Dame to Kill For is shown off in a series of new Gifs. The sequel to Sin CIty lands August 22.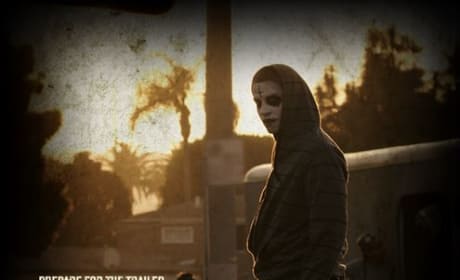 The Purge 2 Anarchy Photo: Teases Trailer Debut
The Purge 2: Anarchy is having its trailer debut tomorrow. To celebrate, they have given us the first image from The Purge 2.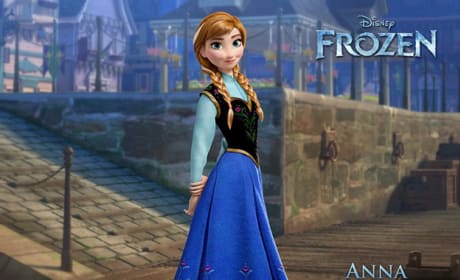 Frozen Photos: Meet Disney's Latest Characters
The characters of Disney's latest animation spectacle have arrived in their first Frozen stills. Frozen features the Disney classic rally against tyranny themes, with their renowned movie with a message methodology.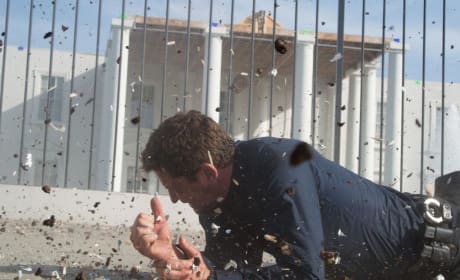 Olympus Has Fallen Drops New Stills: Taking Over the White House
Check out a batch of new stills from Olympus Has Fallen. Aaron Eckhart and Gerard Butler star in the action flick.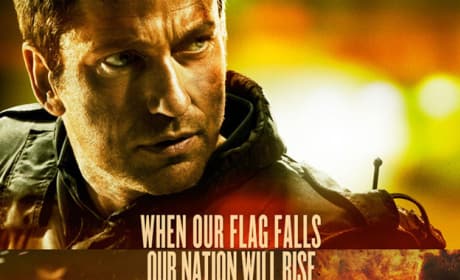 Olympus Has Fallen Gets New Poster and Stills
Check out two new stills plus a new poster for Olympus Has Fallen. The film stars Aaron Eckhart, Morgan Freeman, and Gerard Butler.
Movie Stills