Western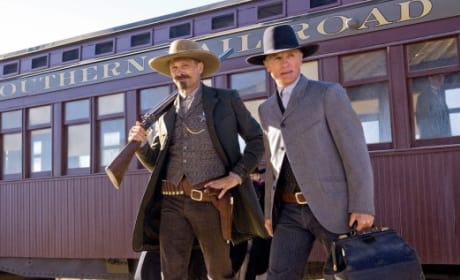 Appaloosa Review
We aren't big fans of westerns, either. But Appaloosa sets itself apart from other films in this genre. Here's why.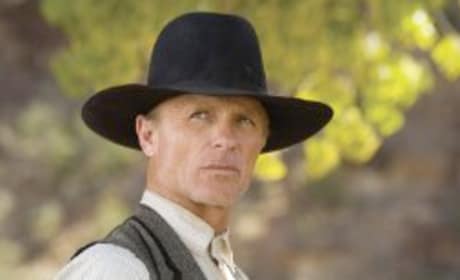 Ed Harris Answers Appaloosa Questions
Ed Harris directs and stars in Appaloosa. Here's what he has to say about the wester.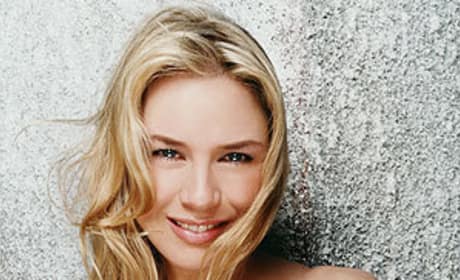 Breaking Nudes: Renee Zellweger in Appaloosa
Need a reason to see Appaloosa, aside from its Oscar buzz? How about a scene with Renée Zellweger nude?
Page 7