Western Casting News
Django Unchained Makes a Last Minute Addition: Jonah Hill to Join the Cast
Jonah Hill has been added to the cast of Django Unchained. Tarantino's latest premieres December 25.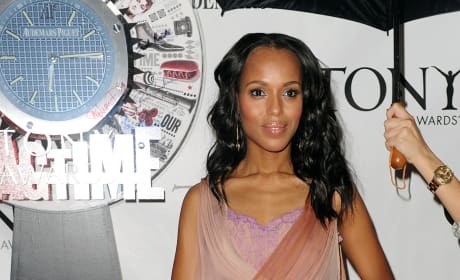 Django Unchained Casts Female Lead
Kerry Washington has landed a major movie role. The actress will anchor Quentin Tarantino's next film, Django Unchained.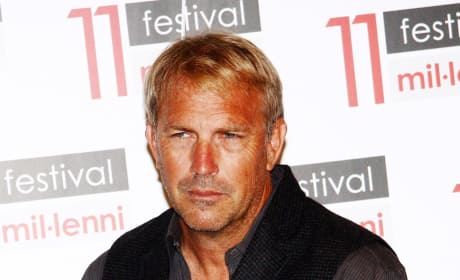 Kevin Costner Joins Django Unchained
The actor will star as a henchman to an evil plantation owner. It's Tarantino, so you know it's going to be bloody.
Casting News