Western Movie Posters
Django Unchained Wallpapers: Prepare for Tarantino's Latest
A batch of new wallpapers have debuted for Django Unchained. The Tarantino film hits theaters December 25.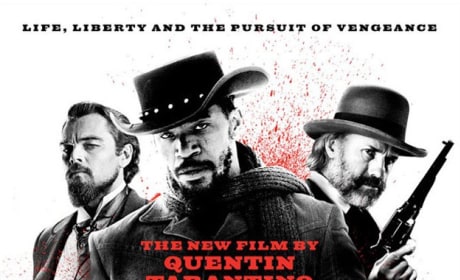 Django Unchained Gets a New Poster: Life, Liberty and the Pursuit of Vengeance
A new poster for Django Unchained has hit the net! The film stars Jamie Foxx, Leonardo DiCaprio, and Christoph Waltz.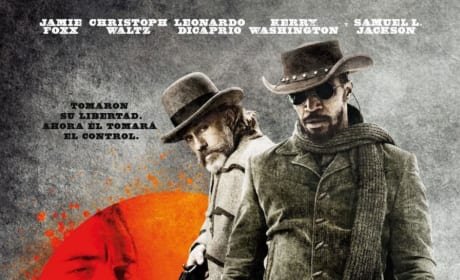 Django Unchained International Poster: Foxx and Waltz with Weapons Drawn
The international poster for Django Unchained. Jamie Foxx and Christoph Waltz star in the film.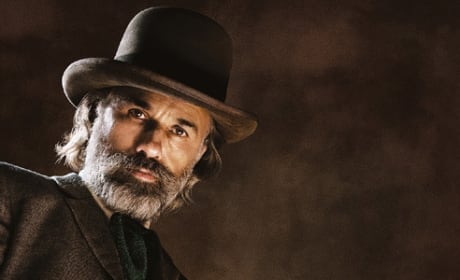 Django Unchained Character Posters: Christoph Waltz Hunting His Bounty
Django unchained has a new character poster for Dr. King Schultz. Christoph Waltz stars as the bounty hunter character in Quentin Tarantino's latest.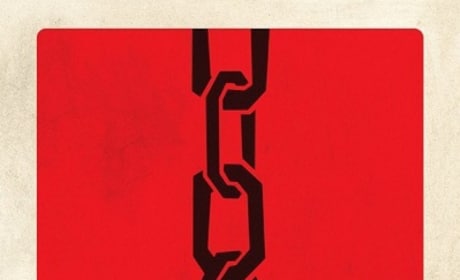 Django Unchained: Minimalist Poster
Django Unchained has debuted its first poster. The Quentin Tarantino film stars Jamie Foxx and Christoph Waltz and seeks to reinvent the Western.
Five New Banner Posters for True Grit Released!
The Coen Bros.' Western remake is right around the corner, and Paramount has released five new banner posters featuring the cast.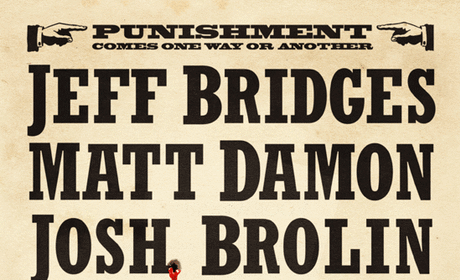 True Grit Teaser Poster Debuts
Paramount Pictures premieres the teaser trailer for the Coen Brothers' True Grit remake, starring Jeff Bridges and Josh Brolin.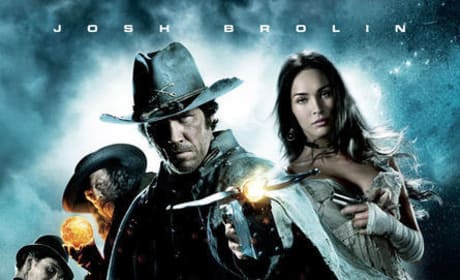 Josh Brolin and Megan Fox Get Ugly on Jonah Hex Poster
"Revenge Gets Ugly"
Movie Posters