Western Movie Stills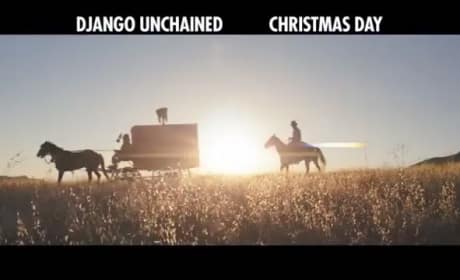 Django Unchained New TV Spot and Stills: Touch Your Guns, You Die
A new TV spot and stills have dropped for Django Unchained. The Quentin Tarantino revenge film hits theaters December 25.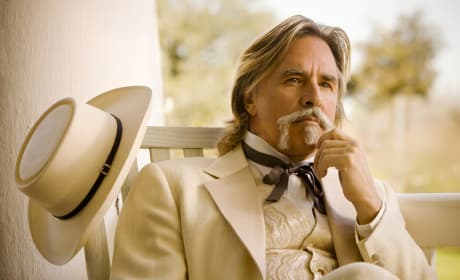 Django Unchained Stills: Don Johnson and Walton Goggins Debut
Check out a bunch of new stills from Django Unchained. Jamie Foxx and Christoph Waltz star in the antebellum revenge film.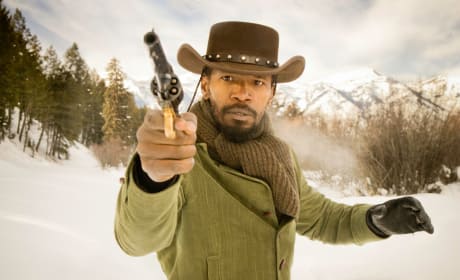 Django Unchained: New Photo of Jamie Foxx
Jamie Foxx stars as Django in this new Django Unchained Still. Catch Quentin Tarantino's latest Christmas Day.
Movie Stills