2012 Box Office Results News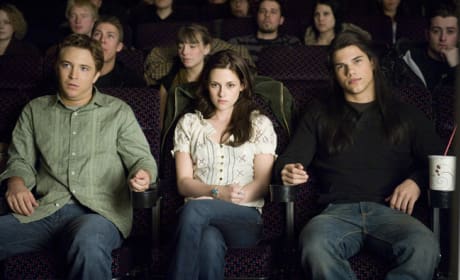 New Moon and Blind Side Take Home the Turkey
The teen supernatural drama and the real-life inspirational story top the box office for Thanksgiving weekend.
New Moon Sucks the Life Out of the Competition!
The Twilight sequel dominates the weekend box office.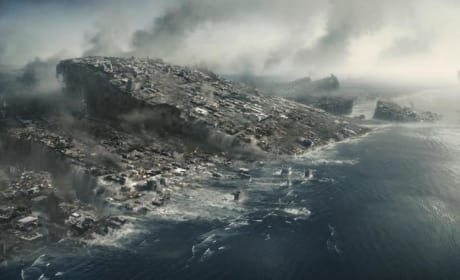 2012 Decimates the Box Office
Roland Emmerich's disaster epic tops the charts, Paranormal Activity officially passes 100 million.
Box Office Results