Argo Movie Trailers News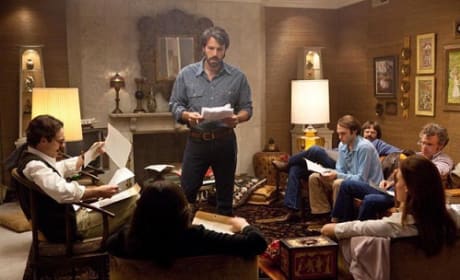 Argo TV Spot Drops: Exposes Parallels to Modern Issues
Argo has a new TV spot. Ben Affleck directs and stars in the film about the 1979 Iran hostage crisis.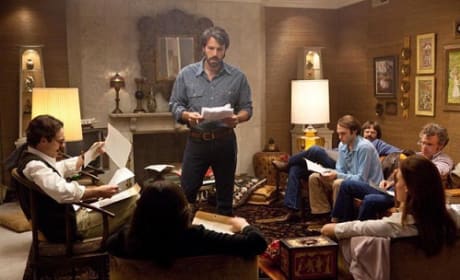 Argo First TV Spot: I've Never Left Anyone Behind
Check out the first TV spot for the upcoming political thriller Argo. The film is directed by and stars Ben Affleck.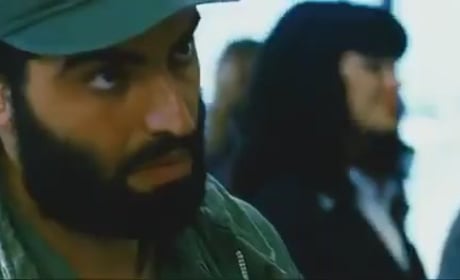 First Trailer For Ben Affleck's Argo: Iran Hostage Rescue
The first trailer for Argo was released today. The film stars Ben Affleck as a hostage rescuer during the 1979 Iran hostage crisis who uses the guise of a fake film to get six people out of Tehran.
Movie Trailers