Batman Movie Clips News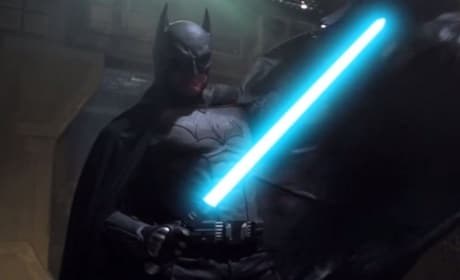 Batman Battles Darth Vader in Epic Video: Watch Now!
Batman takes on Darth Vader in an epic fight video. The folks at Machinima have achieved greatness again.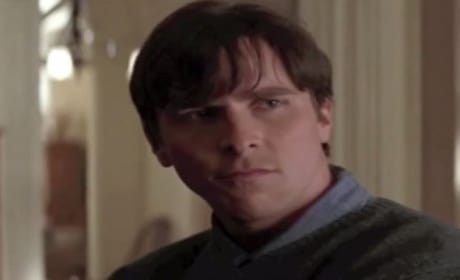 Dark Knight Trilogy as Coming-of-Age Story: Check out Trailer!
The Dark Knight trilogy re-cut as a coming of age story? You bet, and we've got the "fake" Batman Begins trailer.
Movie Clips